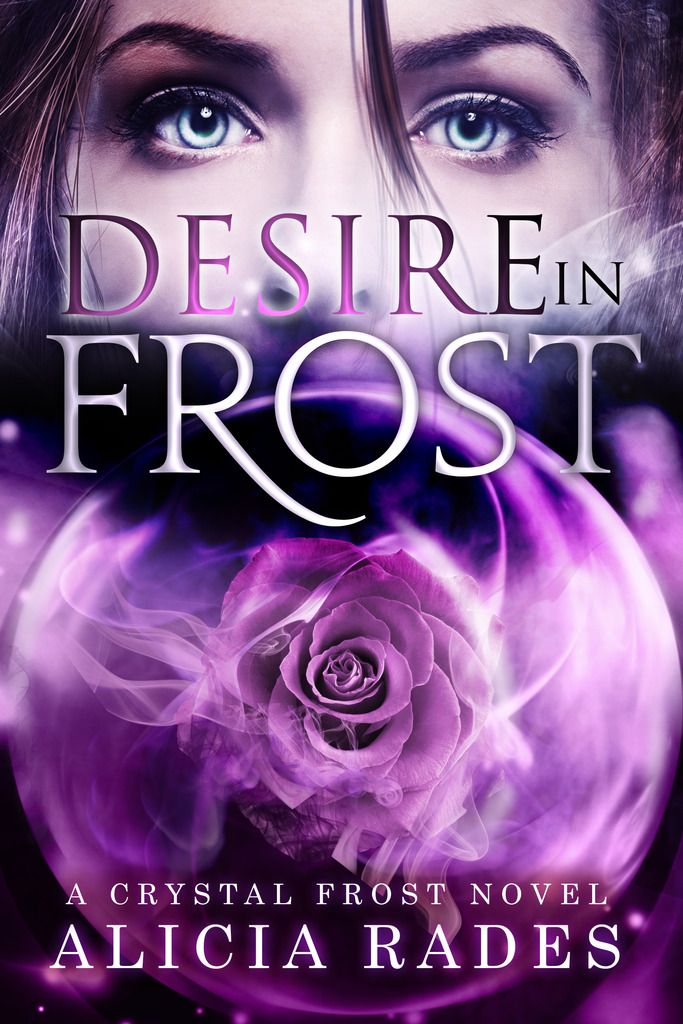 Crystal Frost just recently discovered she can see ghosts and predict the future, yet the mystery of Hope Ross's abduction still haunts her dreams. While traveling to Florida for Thanksgiving, Crystal's visions of Hope only grow stronger. She enlists the help of her soon-to-be step-cousin Robin, a decision that complicates the entire picture—and her feelings. Can she figure out what happened to Hope and learn why Robin is so guarded, or will her newfound abilities fail her?​



I used the sounds of the waves coming in my window as an anchor so I'd have something to focus on besides my racing thoughts. The minutes ticked by, and after a long time, colors began swirling in the ball. They became the center of my focus as I fell deeper into the unknown. A faint figure formed in the crystal ball. I almost thought I saw Hope's face, but then the image washed away as a chill settled over the room.
"Help!" A voice startled me. My eyes jerked up to find a young girl standing in the room.
My head began spinning. I was glad I was sitting down so I didn't have to find an extra support to keep myself upright. I was starting to understand this feeling all too well.
The girl had long dark hair and big beautiful eyes. For a second, I almost thought she was Hope. My heart sank at the thought that I'd failed her, but the girl standing in front of me was a lot older than Hope, just a few years younger than me.
I wanted to smile at her, to let her know that I wasn't a threat, that I could help her even. I didn't when I saw that the ghostly girl had an expression of urgency fixed to her face. My expression transformed to mirror hers when I realized that someone was likely in danger. I couldn't think of any other excuse for why this ghostly girl would show herself to me.
"You have to help her," she said. "She's been scared for so long. I just want to see her happy."
Now I knew for sure someone was in danger. Calm down, I told myself, but that was always difficult when a ghost was asking for help.
"Who?" I asked, a little bit louder than I intended. "Who do you need me to help?"
The girl looked around the room as if trying to take in her surroundings, and then her eyes fell back on me.
"My sister."

I received an eARC when I signed up to host the book tour. I made no guarantee of a favorable review and the opinions expressed here are unbiased and my own.
I was so excited to read the second book in this series and I was not disappointed in any way. This book picks up where Fire in Frost left off. In this book we get to see Crystal not only to continue to emotionally grow but we also see the development of her psychic abilities. Fast paced with well developed characters and I was immediately hooked.
I highly recommend you read the first book so you can quickly begin reading this one as they both contain the right panache.
This book receives:
​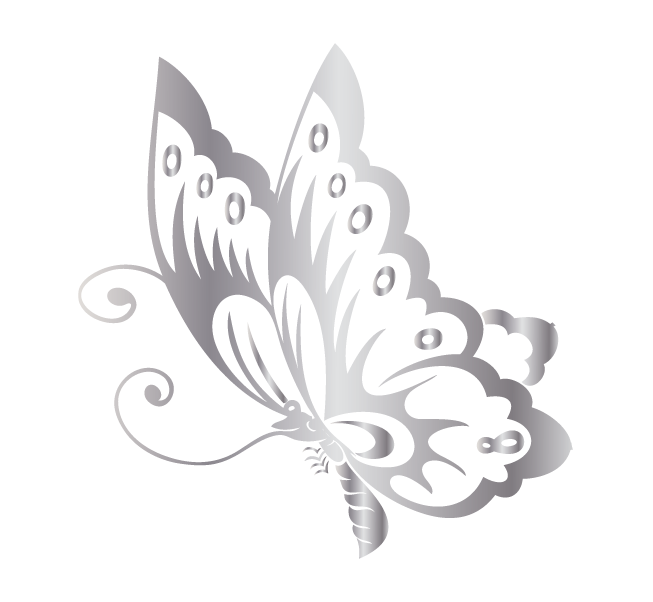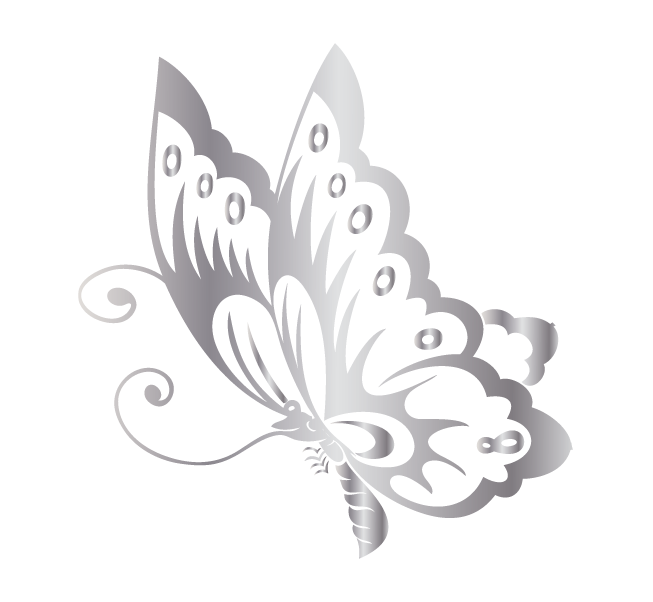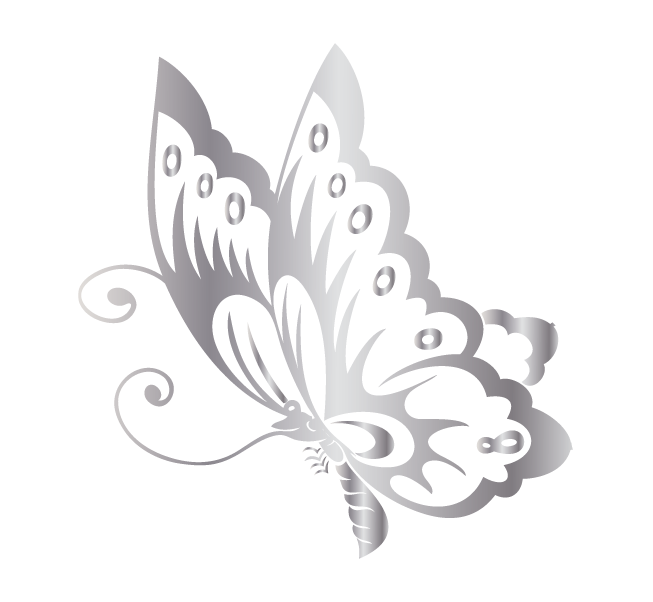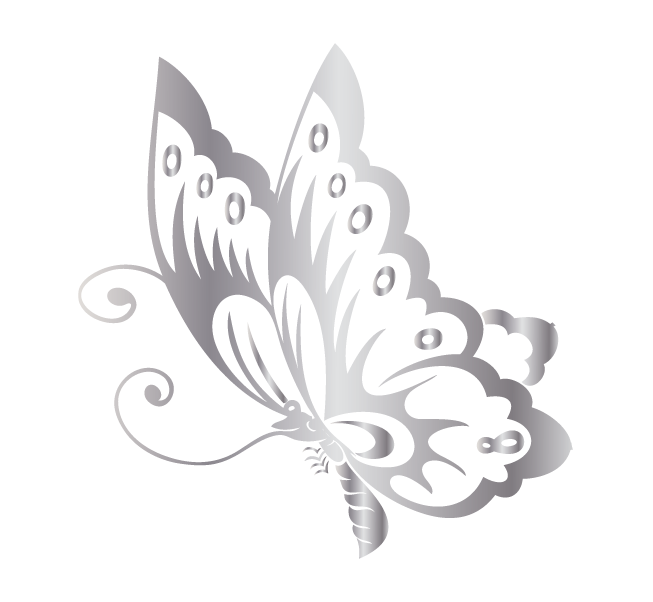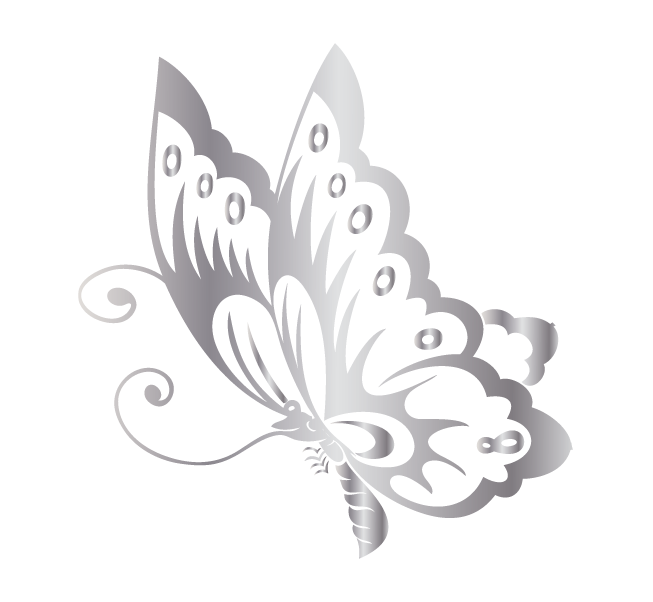 ​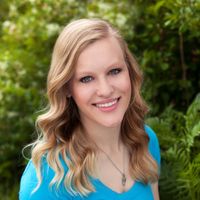 By day, Alicia Rades is a freelance writer, blogger, and editor. When inspiration strikes, she is also an author. Alicia has been captivated by the YA paranormal and supernatural genre since reading The Seer series by Linda Joy Singleton when she was 12 years old, and most of her stories are born out of the love for the genre. In college, Alicia majored in professional writing. Alicia lives in Wisconsin with her husband and too many fish to count.


​