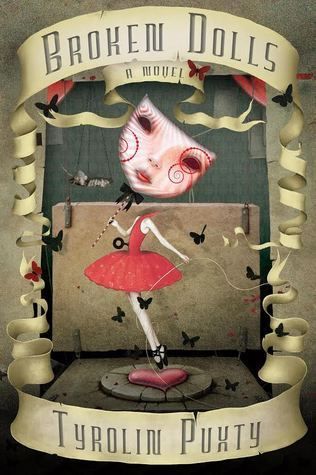 Ella doesn't remember what it's like to be human; after all, she's lived as a doll for thirty years. She forgets what it's like to taste, to breathe...to love.
She watches the professor create other dolls, but they don't seem to hang around for long. His most recent creation is Lisa, a sly goth. Ella doesn't like Lisa. How could she, when Lisa keeps trying to destroy her?
Ella likes the professor's granddaughter though, even if she is dying. It's too bad the professor wants to turn Gabby into a doll, depriving her of an education...depriving her of life.
With time running out and mad dolls on the rampage, Ella questions her very existence as she unearths the secrets buried in her past; secrets that will decide whether Gabby will befall the same fate.



What an amazing read! I was unable to put this book down and read it in one sitting. This is a fast paced and intriguing read with just the right amount of the creepy factor (duh, it is about dolls after all.) I found myself making so many assumptions about what was really going on and I was entirely wrong. So wrong that once the truth came out I was blown clear out of the water. Broken Dolls is a unique and creative story and you will certainly not be disappointed. I'm extremely happy that I stumbled upon this author and I eagerly await the release of the next book.

I give this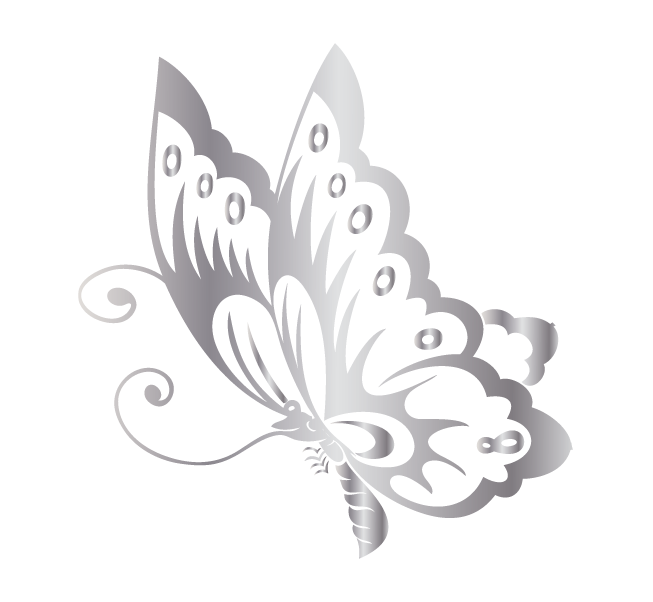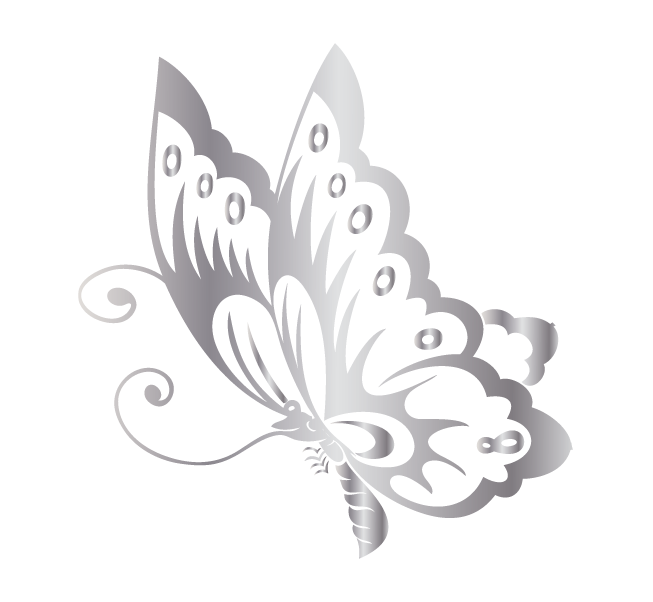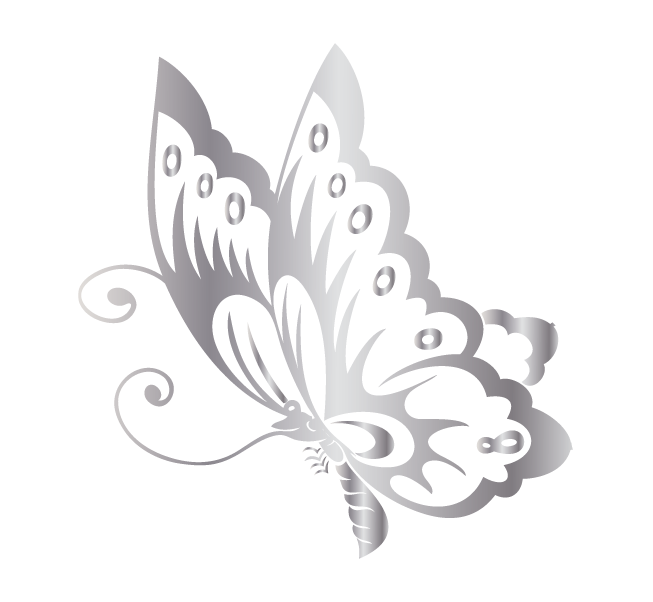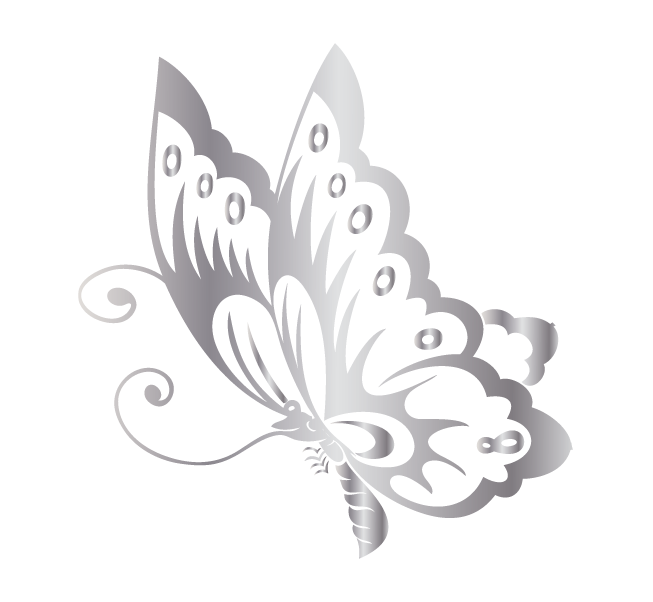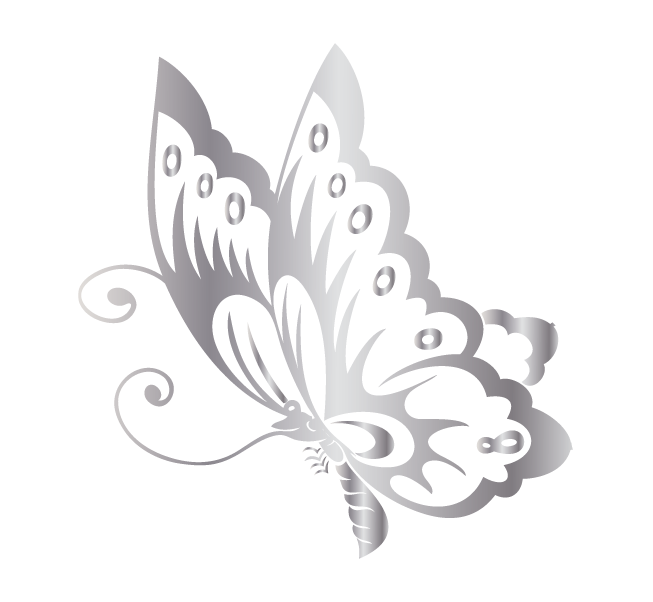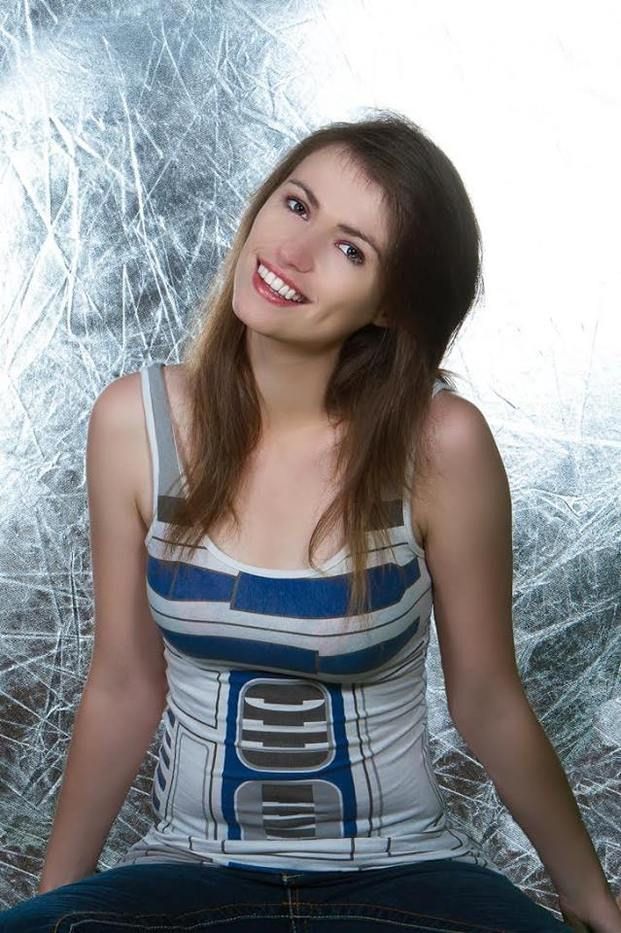 I'm a Jack, or more accurately, a Tyrolin of all Trades.
In my 23 years, I have walked the red carpet for song nominations, was awarded Australia Day awards in 2014 and 2015 for Music and Arts, worked as a qualified paralegal, appeared in TV Shows, was hired for product photography, modelled, became a Justice of the Peace, started a Performing Arts school, worked for Discover magazine, published two books, hugged a koala and had a show ride collapse on my head.