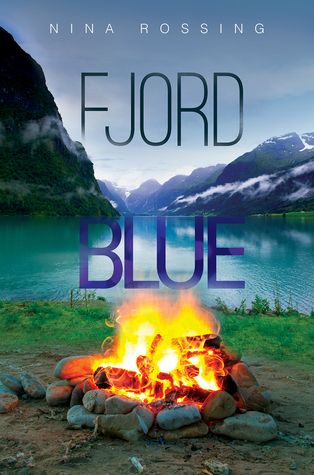 Seventeen-year-old Benjamin is shipped off to work on his grandparents' remote farm in the fjords of Western Norway for the summer. It's not like he didn't deserve it. After all, he crashed his dad's vintage Bonneville in a car-chase duel on a Miami freeway. Ben is mad at the world and not ready to reveal the reason for his bad behavior the past year, when he partied and got into fights to forget his attraction to his best friend's hot cousin Dino.
Norway is cold and rainy, the farm is desolate and resists modernization, and the grandparents are quiet and religious. On to the scene waltzes Even, the eighteen-year-old farmhand, who counters Ben's restlessness and complaints with friendship, fresh perspectives, and problems of his own.
With the mounting expectations of Ben taking over the farm one day, getting closer to Even becomes Ben's only reason to stay put. As the friendship deepens, the two boys learn that secrets can turn into both beautiful and ugly truths, and that support can be found in unexpected places.
​
Expected Publication Date: March 10th 2016
by Harmony Ink Press



I received an eARC via NetGalley and made no guarantee of a favorable review. The opinions expressed here are unbiased and my own.
I've never read anything written by this author so I picked this book based on the description. I'm happy that I was able to read it as I found it to be a beautifully written story.
Benjamin is sent to Norway to work on his grandparents' farm after some reckless behavior gets him into trouble. He's a young man dealing with his sexuality as no one knows that he is gay. Once he gets settled in and begins working side by side with Even who is employed by Benjamin's grandfather he starts falling into a routine while secretly fantasizing about this gorgeous eye candy. Unbeknownst to Benjamin, Even has his own secrets and demons. The characters are strong and believable. The use of Spanish and Norwegian words in this story line were excellent and it was a well-rounded read.
I found myself laughing and at times crying but most of all I loved the emphasizes on family and even though they aren't always perfect or always accepting, they are truly an important part of our lives. My only gripe is that the cover should be more appealing.
I give this book: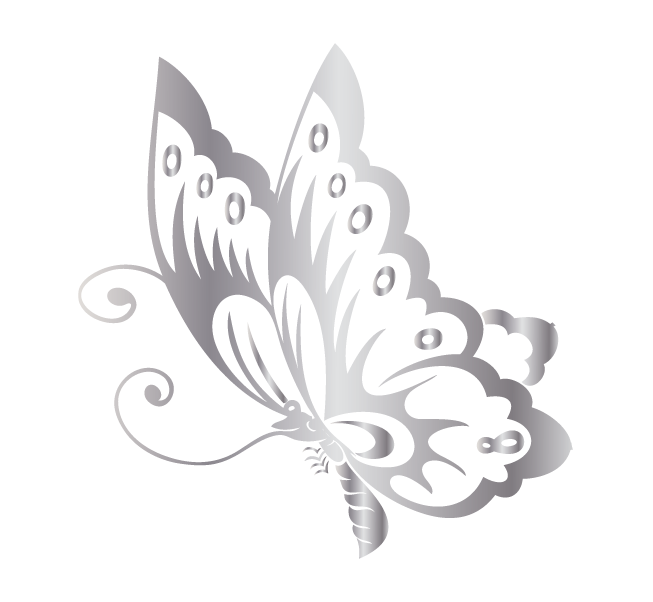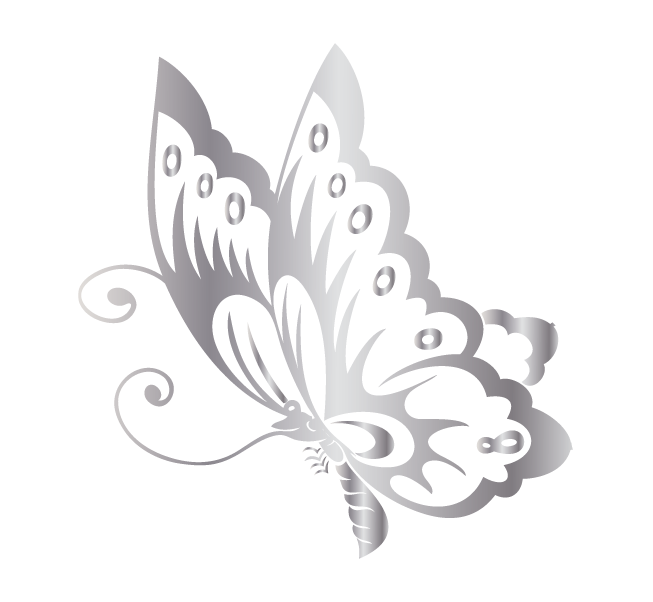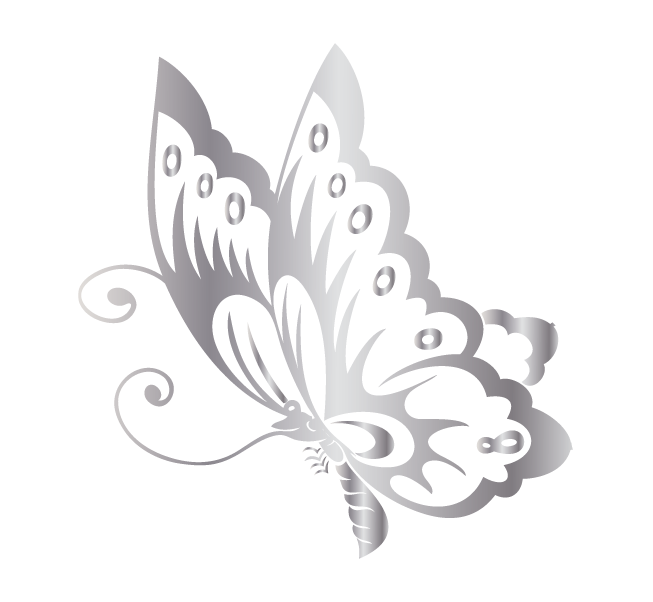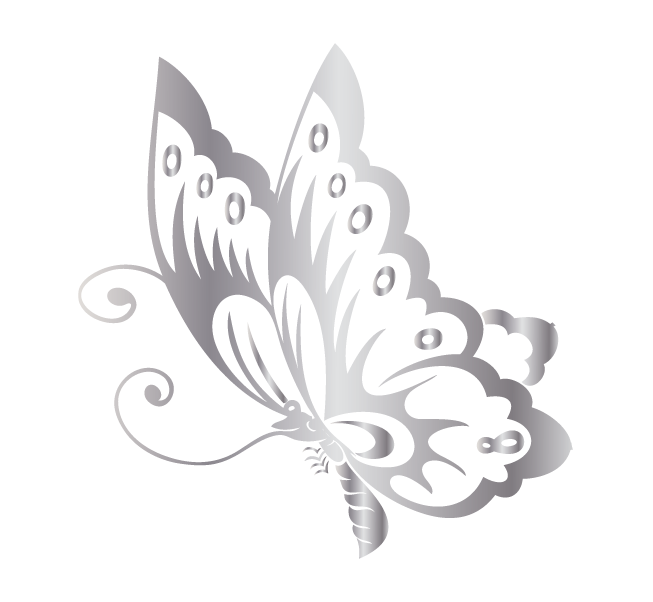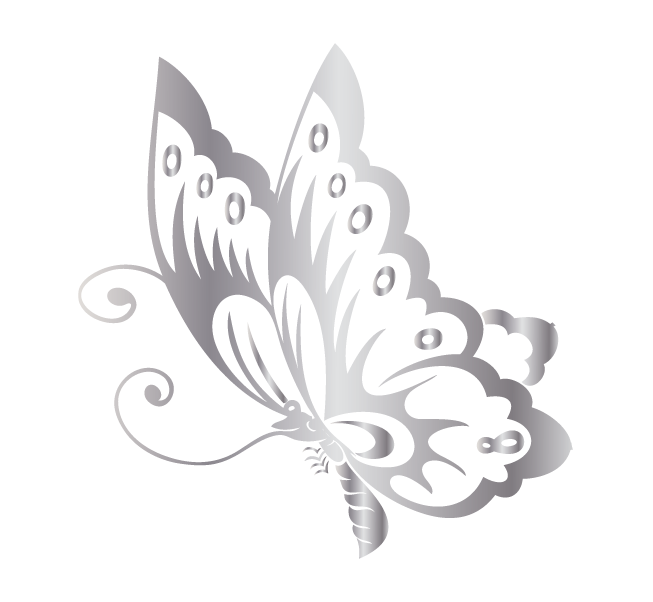 ​

​
Nina Rossing lives in Norway, where the winters are long and the summers short. Despite the brilliant nature surrounding her, she spends more time in front of her computer, or with a book in her hands, than in the great outdoors (though you may find her out on her mountain bike if the weather is good). She works as a high school teacher, which in her opinion is probably the best job in the world.
Nina is an avid and eclectic reader whose bookshelves are bursting (and so is her e-reader). After thinking about writing for many years, she now finds time to live out her dream after her kids are in bed. She prefers creating young adult stories where obstacles are overcome and endings are hopeful.
​