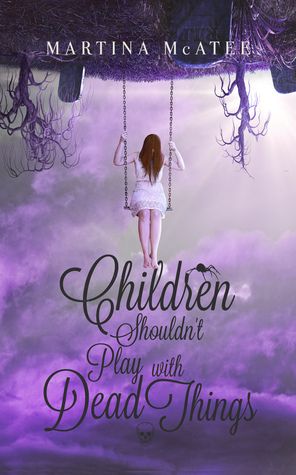 Children Shouldn't Play with Dead Things
Martina McAtee
(Dead Things #1)

Genres: Paranormal, Young Adult, Fantasy
17 year old Ember Denning has made an art of isolating herself. She prefers the dead. She spends her days skipping school in old cemeteries and her nights hiding from her alcoholic father at the funeral home where she works. When her own father dies, Ember learns her whole life is a lie. Standing in the cemetery that's been her sanctuary, she's threatened by the most beautiful boy she's ever seen and rescued by two people who claim to be her family. They say she's special, that she has a supernatural gift like them…they just don't know exactly what it is.

They take her to a small Florida town, where Ember's life takes a turn for the weird. She's living with her reaper cousins, an orphaned werewolf pack, a faery and a human genius. Ember's powers are growing stronger, morphing into something bigger than anything anybody anticipated. Ember has questions but nobody has answers. Nobody knows what she is. They only know her mysterious magical gift is trying to kill them and that beautiful dangerous boy from the cemetery may be the only thing standing between her and death.

As Ember's talents are revealed so are the secrets her father hid and those in power who would seek to destroy her. What's worse, saving Ember has put her cousins in danger and turned her friend's lives upside down. Ember must learn to embrace her magic or risk losing the family she's pieced together.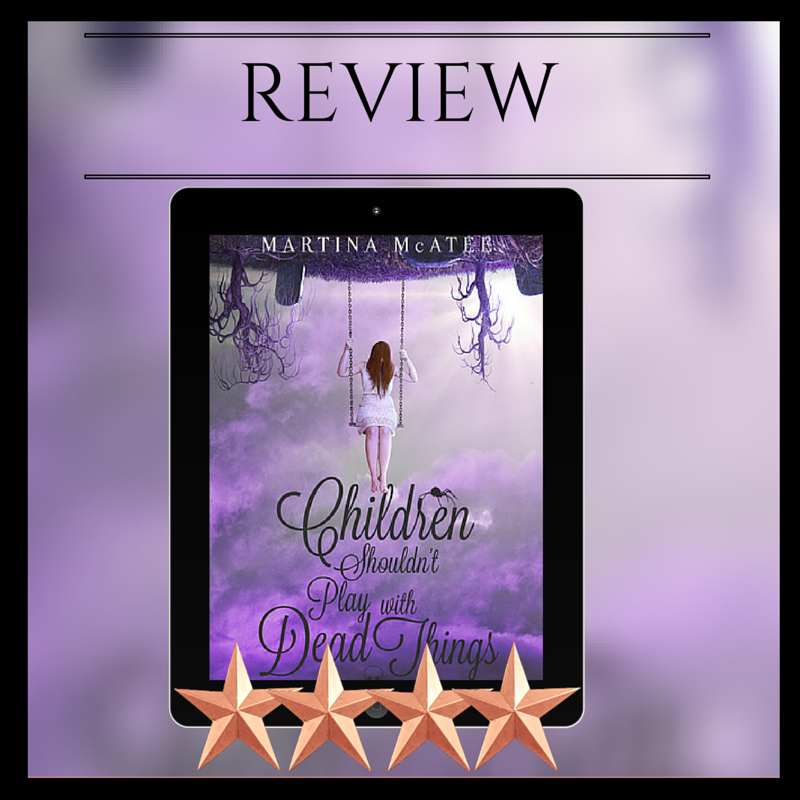 The cover is the first thing that drew me to this book as I found it to be simply stunning and then after reading the synopsis it was a done deal for me. I will admit that I found the first few chapters to move along rather slowly but once it picked up I found myself falling hook, line and sinker for the story line. I got caught up in all of the tumultous emotions I experienced while reading this and completely fell in love with it all. The author's world building was impressive and the characters jumped right out of the pages. This is one book you simply cannot pass by.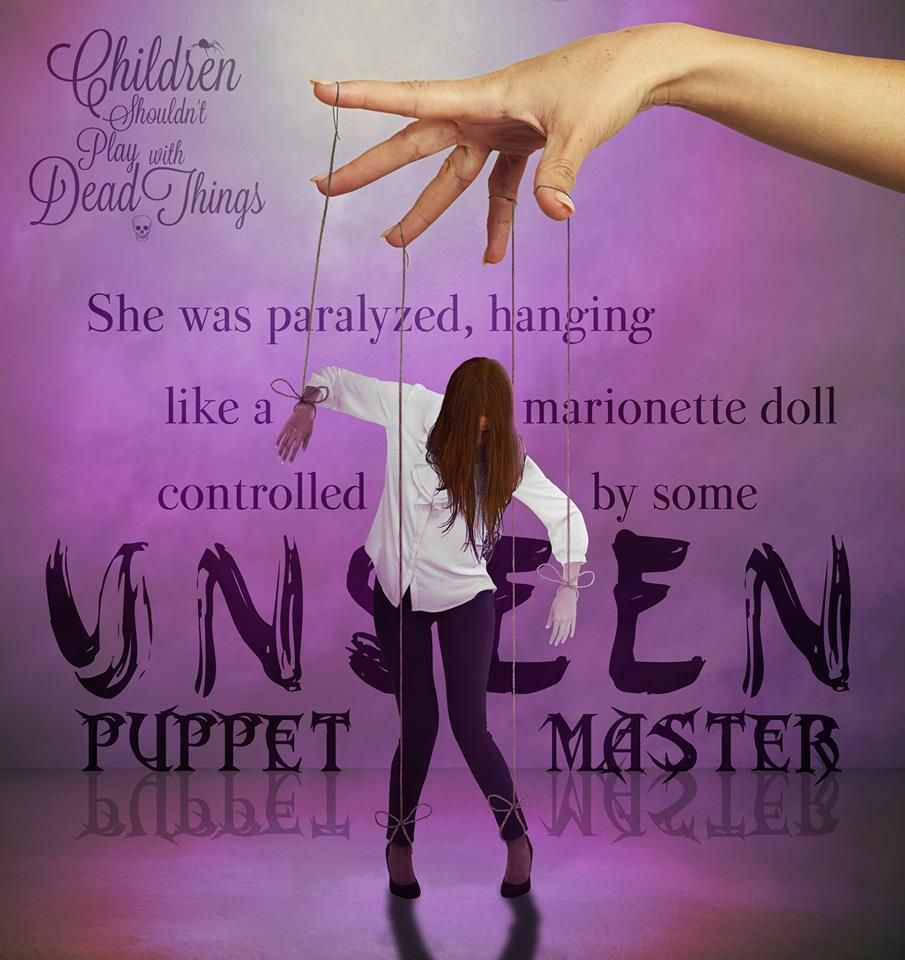 ​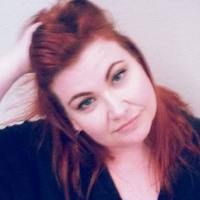 Author Bio:
Martina McAtee lives in Jupiter, Florida with her teenage daughter, her best friend, two attack Chihuahua's and two shady looking cats. By day she is a registered nurse but by night she writes young adult books about reapers, zombies, werewolves and other supernatural creatures. When she isn't working, teaching or writing she's reading or watching shows that involve reapers, zombies, werewolves and other supernatural creatures.

She is currently working on the second book in the Dead Things series due to release in 2016.
Hosted by: