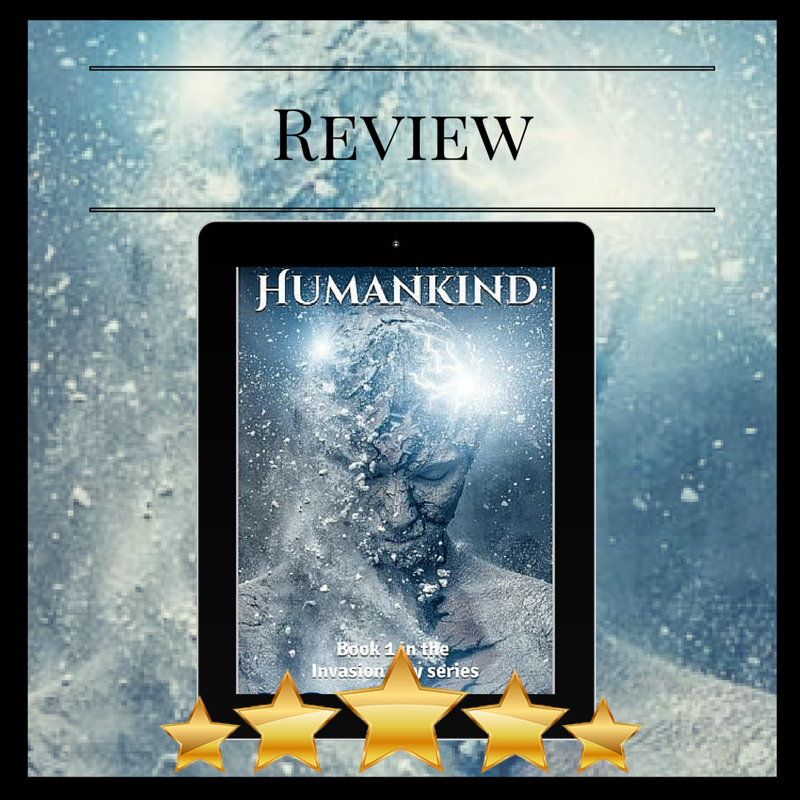 OMG!!! This is not a typical read for me and now I'm asking; "When's the second book coming out?" I must have it! Within the first few sentences I was hooked! I love how even though Kyra witnessed the alien invasion and deaths she managed to overcome all obstacles by being strong minded and working hard to achieve her goals.
The story line starts strong and remains that way until the end. The world building is fantastic and the characters are simply outstanding and beautiful. This author's writing style is out of this world and the cover is stunning. If you love a strong female lead, aliens, and romance that isn't overdone then this is a must read.
Synopsis
"The human race will ultimately be responsible for its own demise. It is with great certainty that I alert you of this now, and you heed my warnings. What we have called the 'benefits culture' for hundreds of years has caused profound chaos to our world and its economy, and it is damage I fear we will not return from." President of the USA, Harold Chant, the year 2465.
"We need to find alternative fuels and a cure for overpopulation. But short of a miracle or genocide, I fear it's too late…" Queen Anastasia of England, the year 2989.
In spite of all foretelling and scientific proof, humans have ruined their home, Earth. Overpopulation and the misuse of valuable fossil fuels have resulted in the end of the world fast approaching, and many believe it might be too late to stop it.

With that fear very much in mind, in the year 3030, an alien race called the Thrakorian's stepped in to take charge of the Earth and its inhabitants, but at a price.

Rather than leading by fear, the Thrakorian's have ensured the loyalty and servitude of the human race through gratitude and a sense of purpose they'd been lacking for generations. But can their savior's really be as generous as they seem?
Years later, and rebel forces are intent on bringing down their new governing race, and Earth's new leader, King Kronus, atop it. Loyal humans must fight against their own, but to what end, and for whose agenda?
Young Kyra Millan is a girl from the slums with a valuable mind. She's intent on fighting her way up the social ladders and starting a new life based on her own merit, and will do anything it takes to reach her peak. Kyra also harbors a strange and unusual secret though, and it's one she holds so precious it consumes her. Before long it becomes clear that all is not what it seems, but when you're in too deep can you ever come back, and would you even want to?

Kyra must decide, and with everything on the line she'll have to prove herself if she wants to survive.
Buy Link
Author Bio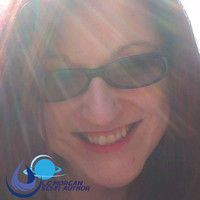 ​
L.C Morgan is an author with an obsession for telling powerful stories.
Not a day goes by that she doesn't immerse herself in other worlds, and her desire to write about them came from an early age. Shutting off her imagination was never an option, so the stories came to life inside her mind, and in time they're all making it to the page.
Author Links: