Check out the blog tour for the second book in Beth Trissel's YA Fantasy series.
Series:
The Secret Warrior #2
Release date:
May 4th 2016
Publisher:
Wild Rose Press
Purchase:
Amazon
The bad news? Morgan Daniel's wolf is out of control. The good news? There's a treatment. She just has to get a potion from a lizard shifter witch--without looking into the witch's eyes. Easy, right?
But when the witch puts a spell on her younger brother, Morgan has to do the witch's bidding to save him.
Fortunately Morgan isn't alone. She has Jackson to lean on, a few witches coming into their powers, a secret warlock, and the always mysterious Chief Okema. What could possibly go wrong?

We were excited to conduct an interview with author Beth Trissel via email and not only was she kind enough to answer the questions but she also included some pictures that reflect the mountain setting and flavor of the story/series. Let's take a look at what she's shared with us today and please note that we also threw in some non traditional questions:

Can you tell us a little bit about yourself?
Thanks for hosting me. Yes. I'm a multi-genre, multi-published author in historical, fantasy/paranormal romance, and nonfiction about herbs and country life. My latest venture is YA. I love this genre so much, I may never go back to anything else.
What drew you to this genre?
I enjoy sci-fi/fantasy, paranormal, shifters, and dark urban settings (only mine is our Virginia Mountains) centered on teens, with older and younger secondary characters. The Secret Warrior Series also has a strong romantic element.

How did you come up with the title?
My background in writing historicals, especially colonial America and the frontier, led to a focus on the Shawnee Tribe. Creating a YA series about a hidden band of Native American wolf shifters appealed to me. They're called the Wapicoli (Shawnee for warrior). The secret warrior behind the title is the elusive and mysterious Chief Okema. His great-great-great-great-great-great grandson, 17-year-old Jackson, is destined to one day take his place. Yeah, Okema is old, and extremely powerful.

Can you tell us more about the main character(s)?
See my above answer for Chief Okema. Jackson, also mentioned above, is a Native American teen wolf with a whopping destiny. He and Morgan Daniel are born enemies, but quite the opposite. She and her brother Jimmy (in Witness Protection) wind up with the Wapicoli while escaping from Mateo and his Pantera gang (Panther shifters) who chase them over a winding mountain road. Jackson leads the siblings to safety and Morgan learns the Wapicoli aren't too fond of Panteras either. She also learns about the curse Okema placed on her family and the she-wolf hidden within her who will emerge on her 17th birthday—a full moon. She belongs to the Morcant clan—news to her—and is the Seventh Morcant, which means she will have more power than any female before her. The siblings discover a hidden world of secret creatures in these misty ridges.
Little brother Jimmy is brilliant, his part of the Morcant heritage. However, Morcant males don't make good werewolves and Morgan is anxious to keep him from being bitten. Other main characters include Jackson's wise grandmother, a healer with magical powers, and his cousin and sidekick, Hawthorne, also a wolf shifter.
The lizard shifting witch in Curse of the Moon was inspired by mountain people lore about an old woman who basks in the moonlight as a large lizard. They call her the Lizard Lady. That info nugget caught my imagination twenty years ago and has been simmering on the back burner ever since.

Where do your ideas come from?
Dreams sometimes. Characters have a way of appearing to me. Stories and lore I've gleaned from Native Americans and the mountain people, my love of herbs, fascination with colonial America, and wild imagination are part of the inspiration behind the Secret Warrior Series. I admit to a smidgeon of inspiration from the television series, Grimm. And this is an exclusive revelation because I've never said it anywhere else.

What has been the toughest criticism given to you as an author?
OMG. If I took some of my reviews to heart I'd quit writing.

What has been the best compliment?
My raving reviews and kind letters from readers. And my editor loves me. ☺

Do you prefer fuzzy or tube socks?
Fuzzy any day.

Do you go out of your way to kill bugs? Are there any that make you screech and hide?
Being an avid gardener, I'm pretty good about bugs. Snakes freak me out.

If you could be any famous person who would it be and why?
I don't want to be famous, just appreciated by a reasonable following, or I'll have to write for my own amusement.

What's your hidden talent?
Jedi mind tricks.

Please describe yourself using four words only.
Kinda Crazy But Nice

Thank you so much for taking the time to do this interview and for the beautiful images!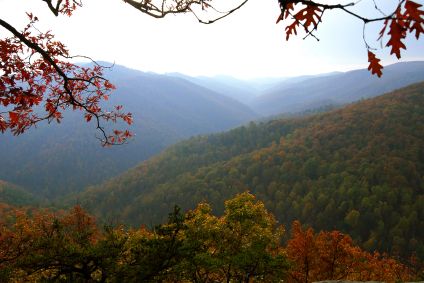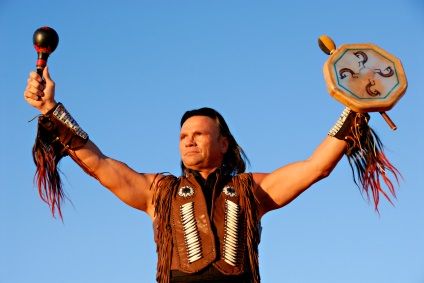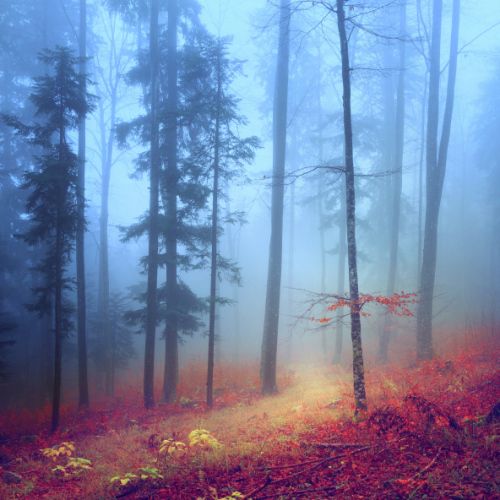 ​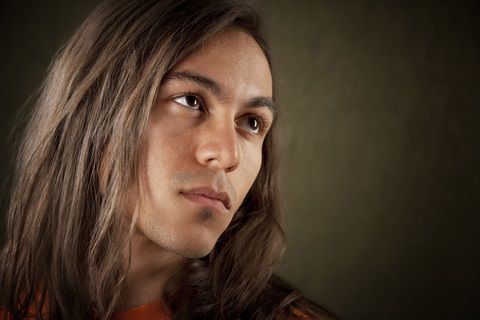 About the Author
Married to my high school sweetheart, I live on a farm in the Shenandoah Valley of Virginia surrounded by my children, grandbabies, and assorted animals. An avid gardener, my love of herbs and heirloom plants figures into my work. The rich history of Virginia, the Native Americans and the people who journeyed here from far beyond her borders are at the heart of my inspiration. In addition to American settings, I also write historical and time travel romances set in the British Isles, and nonfiction about gardening, herbal lore, and country life.