Look Past
by Eric Devine
Expected Publication Date: October 4th 2016
Publisher: Running Press Kids
Someone brutally murdered Mary Mathison, daughter of a prominent and very conservative local pastor. Whoever it was is now taunting Avery, a transgender boy, with disturbing messages, claiming that Mary's murder was revenge for her relationship with Avery. The killer's demands are simple and horrific: Avery must repent for changing his gender identity, or he will be the next one killed.

Can Avery deny who he is to catch Mary's killer? Or will sacrificing himself be the ultimate betrayal?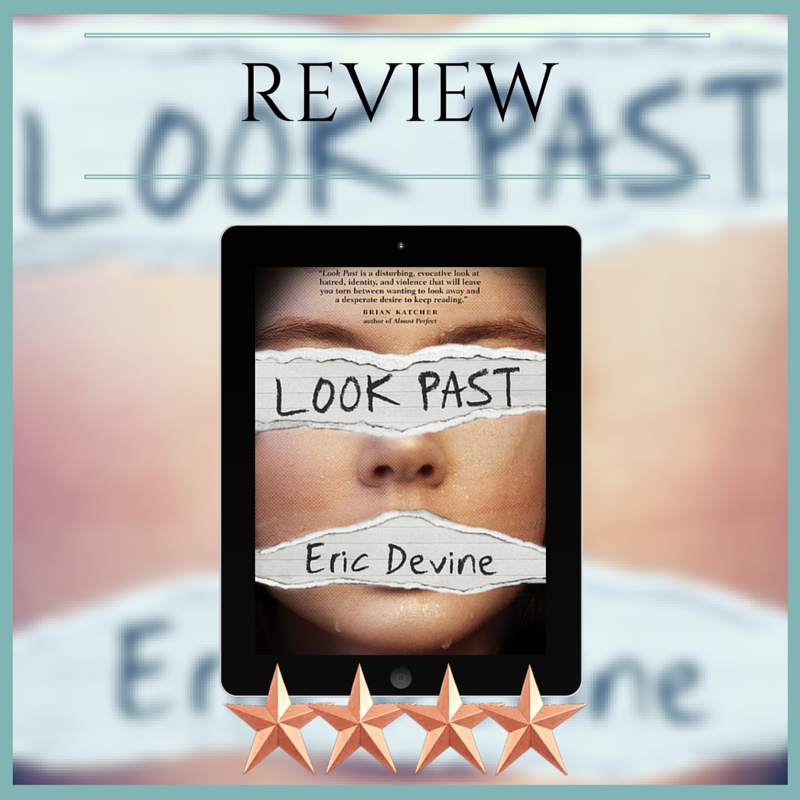 This read had me feeling a range of emotions; from heartache to anger to pride. Avery was born in the wrong body and has always identified as a male. That in itself is already hard to deal with as people and his peers are constantly giving him grief and calling him all sorts of things from freak to queer but now he also has to deal with an unforeseen tragedy that has everyone reeling.
This author's gripping tale of lost love, tragedy, bigotry and acceptance captured me from the very beginning with a beautifully written story line and characters that draw you in. As the mother of a teenager that identifies as a female I highly recommend this to everyone and thank the author for this well written book.
{I received an eARC via NetGalley}