Shaded: Colored Lies
by R.E. Danielle & T.D. Dean
Published March 28th 2016
From birth, Avery Foster was destined to be anything but ordinary. When a mysterious storm stirs up over her school, Avery discovers a dark past and a family secret that changes everything as she knows it. All of a sudden, people are out for her blood, immortal blood. With her family by her side, and a boy she's known since childhood, can Avery overcome all the barriers put in her way and bring about change for a race who has lain dormant for thousands of years?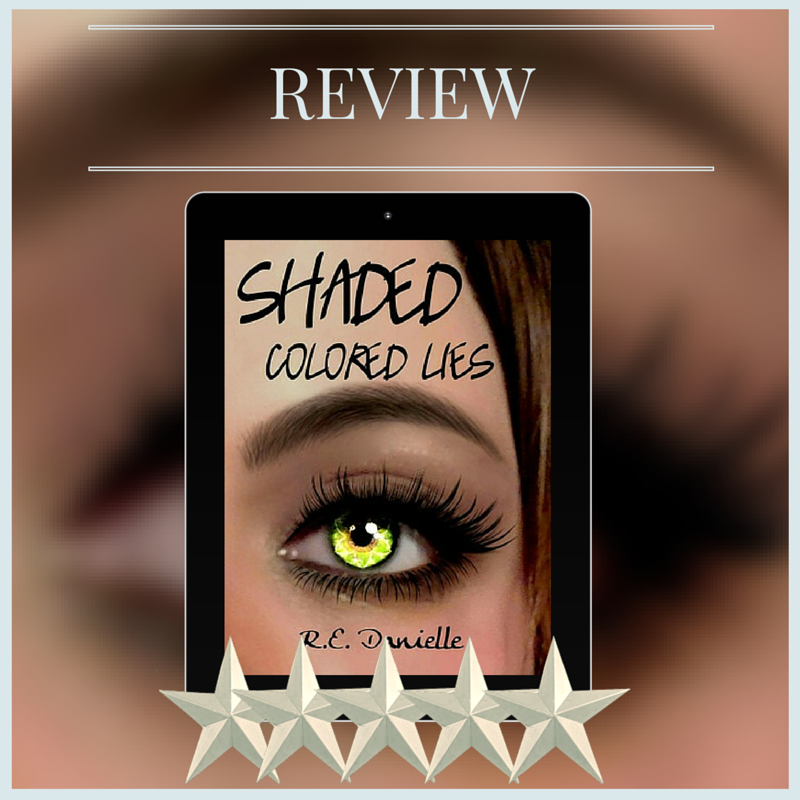 I was so caught up in this fantastic read that the ending came before I realized it. This paranormal read was full of mystery, suspense and excitement. Well written story line with strong and likeable characters that come to life right before your very eyes. This series is off to a wonderful start.
​