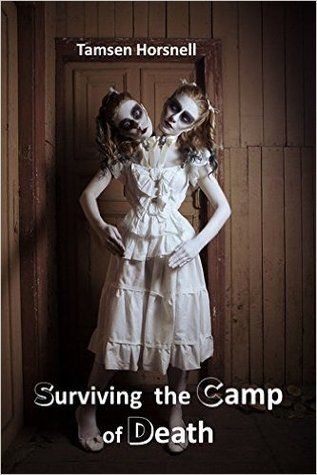 Surviving The Camp of Death
by Tamsen Horsnell
Published April 7th 2016
Abby and Sophie are a two headed girl.
Hatred and prejudice has led to their capture by Germans.
How do they survive?

A short story for Young Adults written by a 14 year old.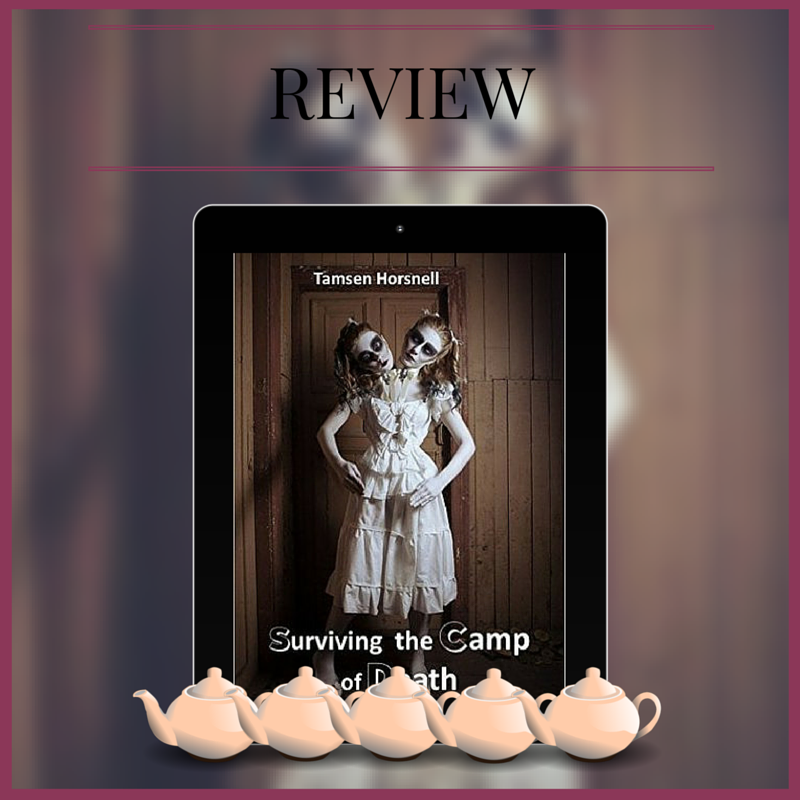 One look at the cover and you know this read is not a HEA. I am completely in awe of this fourteen year old author and I believe her to be an old soul. Very expressive story line and The Spider and The Fly came suddenly into my mind particularly, "Will you walk into my parlor" simply because I became ensnared in the author's creative web.
The sad story of Sophie and Abby can be enjoyed by people of all ages and I can only imagine the bright future that's ahead for this writer.
{I borrowed a copy via Kindle Unlimited}
​