The Curse of the Bruel Coven
by Sabrina Ramoth
Expected publication: June 3rd 2016
When secrets from the past collide with the present, the consequences may be deadly.

Vivienne Davenport is an ordinary teenager—at least, she thinks she is. Then the untimely death of her mother reveals a family secret. She's adopted . . . and her real mom is a witch.

The truth only complicates Vivienne's life further. Buried deep within her family's history of magic is a deadly curse that has plagued them for generations.

When her birth mom disappears, Vivienne must tap into her suppressed powers to save her long-lost mother—and herself.

Can Vivienne become the witch she needs to be? Or will her newfound powers prove too much for her to handle? Only one thing is certain: She will soon learn that all magic comes at a price.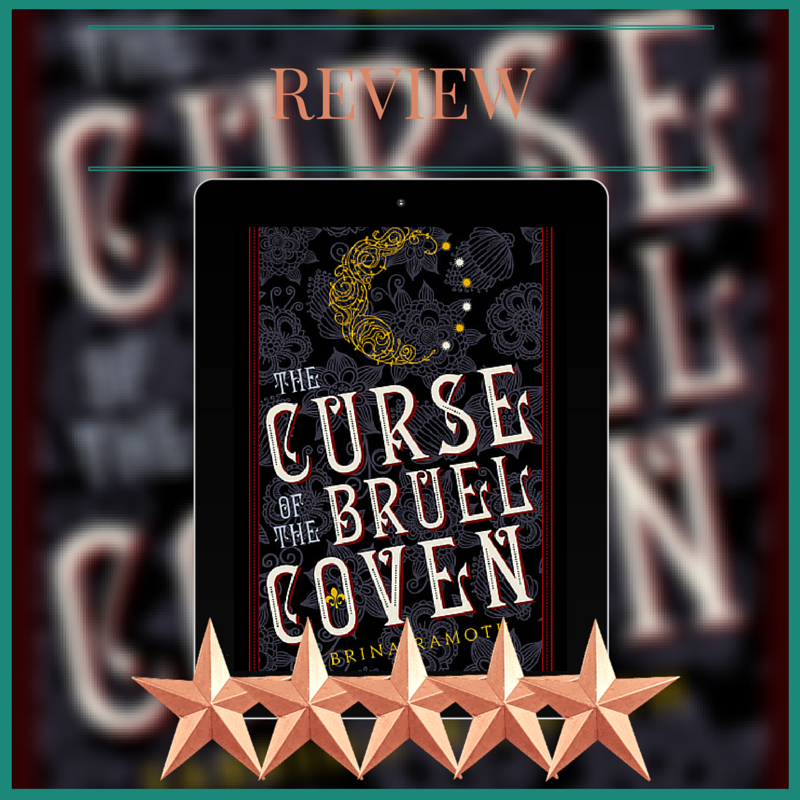 From the moment I started to read this book I knew I was in for a real treat and I loved every single moment of this book. Vivienne is a young adult who has tragically lost her mom and lives with her grandmother. She unexpectedly stumbles upon a secret that overwhelmingly changes not only her life but how she sees the world around her.
This author's creative and enlightening writing style swept me away into the magic of the past and the present, of good versus evil and of course witches. Unexpected twists and turns that keep you in this well weaved story line with beautiful and strong characters and I look forward to reading the next installment. This is a book that I will be recommending to everyone.
{I received an eARC via NetGalley and made no guarantee of a favorable review. The opinions expressed here are unbiased and my own}
​
​