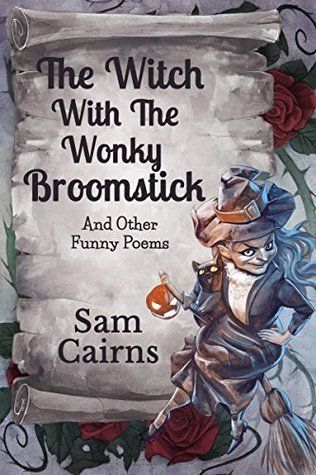 The Witch with the Wonky Broomstick
by Sam Cairns
Published February 25th 2015
Be prepared to hold your nose as the Phantom Pumper strikes again. Stare in awe at the giant snail. Feel for Harry the Rat as he desperately tries to find a friend. And dodge the ogres as they attempt to snotify anyone nearby.

Some of the characters are nice. Some aren't....You decide!