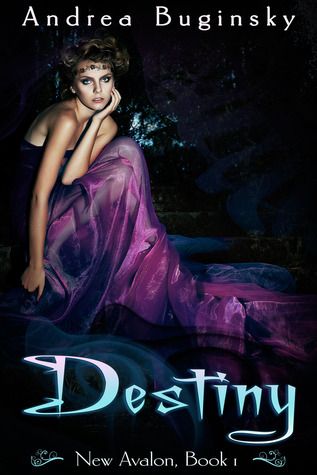 Destiny (New Avalon, #1)
by Andrea Buginsky
Published September 16th 2013
Elena Baxter has spent her life desperately wanting to fit in. She's used to being teased and taunted by the popular girls, but when she celebrates her sweet sixteen birthday and receives two amazing gifts—the power of telekinesis, and the truth about her heritage—she has high hopes that things will change. But her wish does not come true, and Elena is bullied just as she was before, only this time her hurt feelings and frustration boil into something even she cannot understand. When an explosion hits, chaos ensues and she learns that her new power just might be bigger than she is.

She embarks on a journey to a secret island to learn how to control her powers, and she's thrown into a different world, one where she just might be able to fit in. What Elena learns about her heritage forces her to face her past – and the demons it created – head on.

If you enjoy reading anything pertaining to Arthurian tales then you must add this to your TBR list. Elena isn't your typical high school teen. She would much rather be celebrating her sixteenth birthday with her family than having a big party and yes, you've guessed it; this makes her a loner and the object of ridicule. Little does she know that her life is about to change as she is about to learn that the childhood fairy tale she loved as a child is indeed not a tale but a true story. The world building was so vivid that you find yourself right smack dab in the story. The characters felt so real that I felt like they were my long time friends and the story line moves along at a great pace. The author has woven the right amount of action, adventure, mystery, magic and intrigue to keep you caught up in the plot until the last page. Readers of all ages will find this to be a delightful read. - See more at: https://www.yainsider.com/b/destiny-n...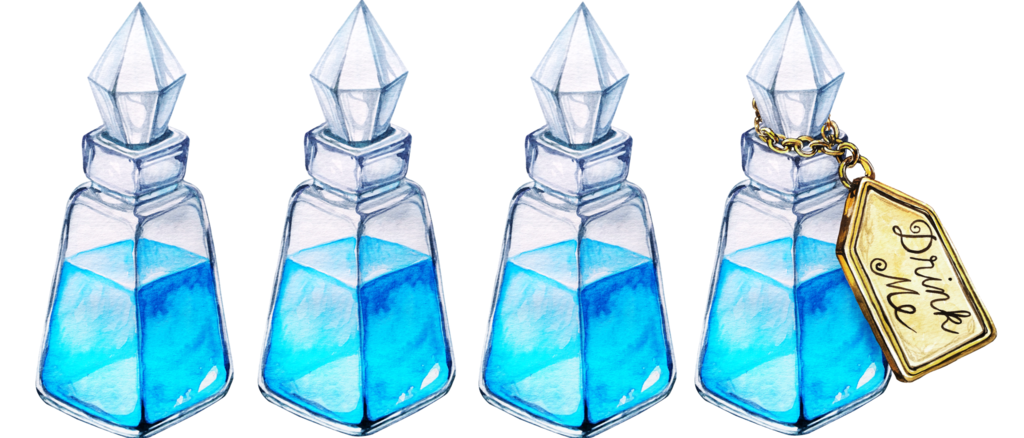 ​