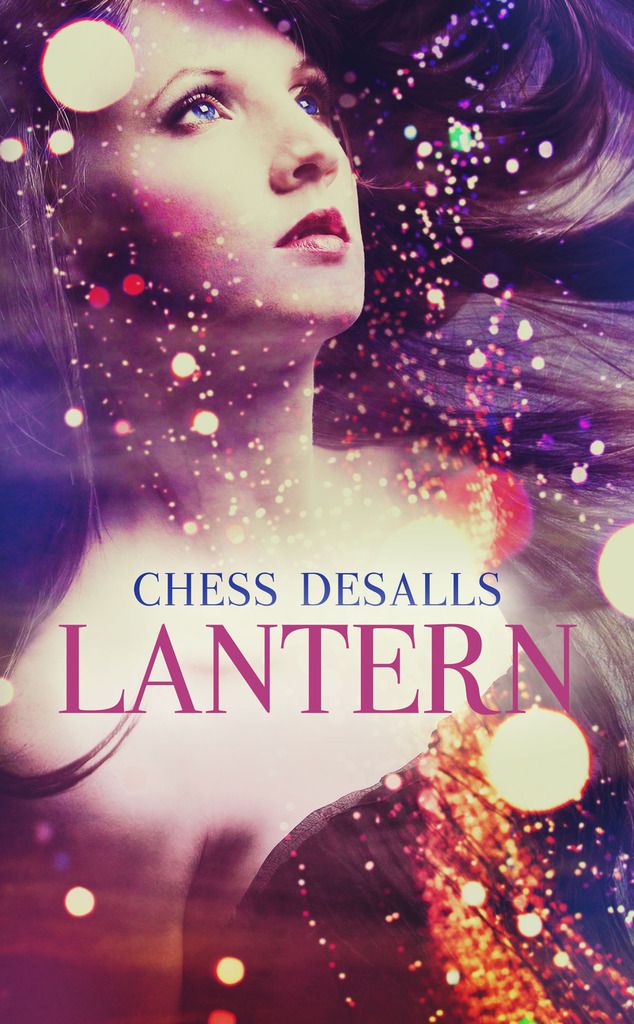 Lantern
by Chess Desalls
Genre: YA Fantasy/Sci-fi
Release Date: December 11th 2015
Five days before Halloween, all sixteen-year-old Tori has on her mind is vacationing with her family and scoring lots of candy. Her grandmother's estate, with its Gothic spires and trails that lead out to the woods, holds an unexpected secret: a lantern that lights up for Tori and nobody else. Certain that it's a ghost or a prank, she investigates further and discovers a mysterious life that shines in the darkness.
Goodreads / Amazon / B&N / iBooks
Lantern is FREE!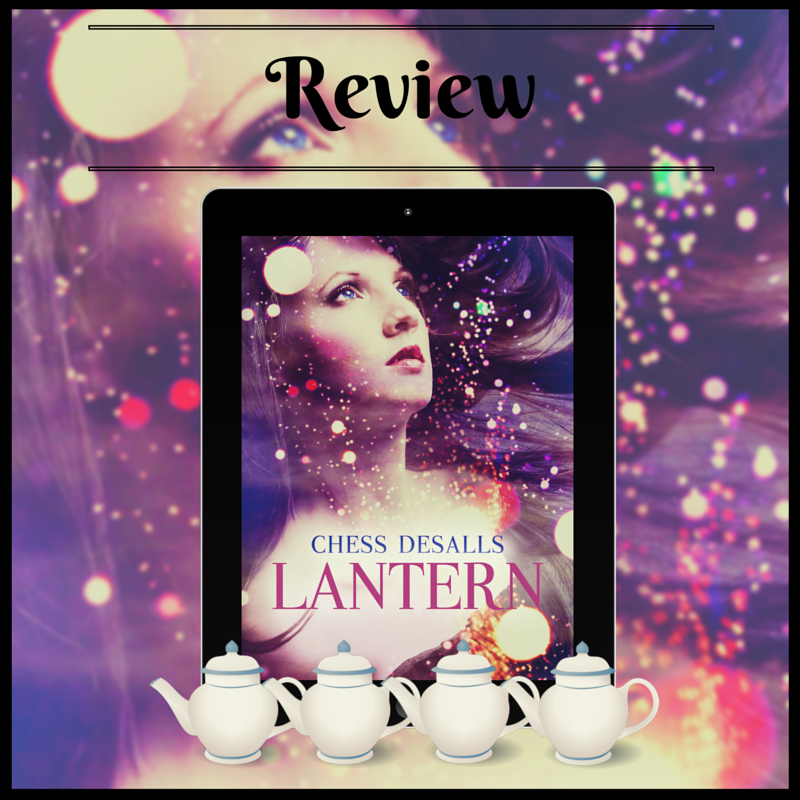 This was a sweet read and I loved reading it. Tori is visiting her grandmother and one night while she is out and about the plantation, an old lantern suddenly lights up! This short novella goes back and forth between the past and the present and is about hope, young love and determination.
​
Chess Desalls is the author of the YA time travel series, The Call to Search Everywhen. She's a longtime reader of fantasy and sci-fi novels, particularly classics and young adult fiction. Her nonfiction writing has led to academic and industry publications. She's also a contributing editor for her local writing club's monthly newsletter. The California Writers Club, South Bay branch, has awarded two of Chess' stories first place for best short fiction. When she's not reading or writing, she enjoys traveling and trying to stay in tune on her flute.


Travel Glasses is YA fantasy filled with metafiction and other literary twistiness. Sign up for Chess' newsletter to receive updates on giveaways and new releases.
​​Website│Goodreads│Twitter│Facebook