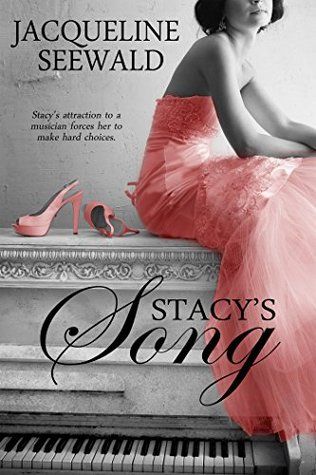 Stacy's Song
by Jaqueline Seewald
Published October 26th 2015
Stacy's talent and love for music forces her to make hard choices. Life is risky, but she must learn to make important decisions on her own. Stacy Nelson, warm-hearted with a sense of humor, is a tall, skinny teenager, sometimes called "giraffe" by other kids. She's an average student with a lot of extracurricular interests. Her good friend Karen wants Stacy to practice with her and try out for cheerleading. Liz Norris asks Stacy to join a band that she and her brother Michael are starting, but Stacy has reservations.

Her first meeting with Michael Norris is stormy, yet she is drawn in by his outstanding musical ability and joins the band. Stacy always wants to please everyone, but fails to think about who she is and what she really wants. After making the cheerleading squad, Greg Lawson, captain of the football team, becomes interested in Stacy. He is easy-going and charming, just the opposite of Michael.

They start dating, and Stacy is suddenly popular in and out of school. As a cheerleader, she is accepted by the in-crowd. She tries to relax and enjoy this new lifestyle. When Stacy has difficulty meeting all of her commitments and her grades fall, her father is displeased and insists she quit the band. Stacy feels torn-wanting to please her father without letting down the other band members. Ultimately, while dealing with family and peer pressure, she must decide what is best for her.

This is the tale of a high school teenager who at first appears to be a people pleaser as evidenced by her friendship with her best friend Karen and her relationship with her father. But once she joins the band her life begins to change, and Stacey begins to learn that listening to her inner voice will never steer her wrong. The story line flowed smoothly and developed beautifully and the characters were all strong and unique in their own ways. I loved the dynamic between Stacey and Michael and you could feel the raw emotions between the two of them. This is definitely a must read! - See more at: https://www.yainsider.com/b/stacy-s-song-1#sthash.Llt4jiy3.dpuf
{I received an eARC copy via YA Insider. The opinions expressed here are unbiased and my own.}
​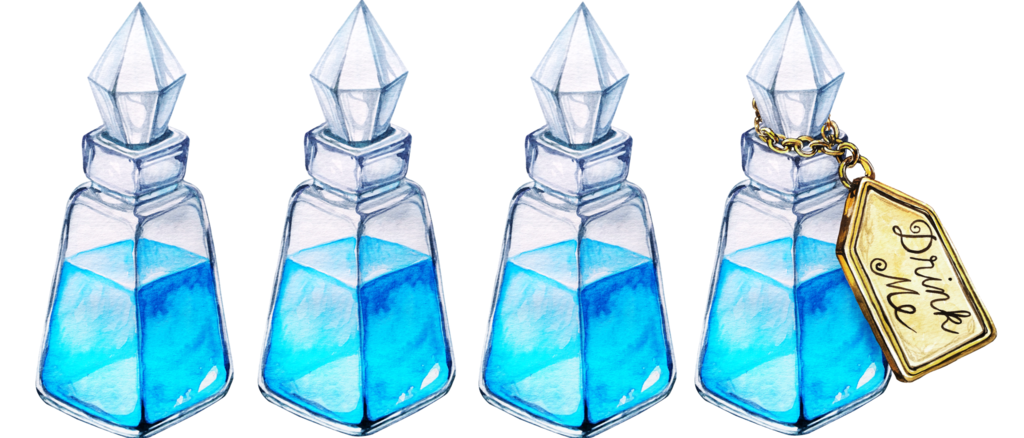 ​