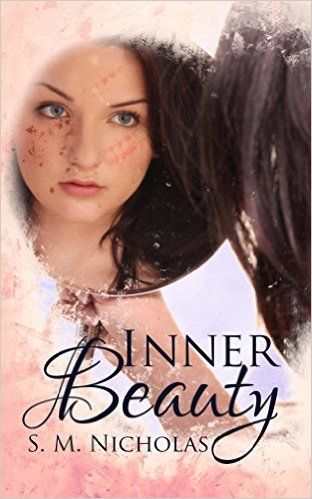 Inner Beauty
by S.M. Nicholas
Publication Date: June 9, 2016
One moment can change your life forever.

Skyler Anderson learns that the hard way when a car accident leaves her physically and emotionally scarred. Plus it steals away her confidence. She starts pushing away everyone that loves her in fear of them leaving her because of her looks.

Now she has to battle constant nightmares and bullies. All while trying to figure out why her friends and family still consider her beautiful.

Can one small moment with a child really give her back her confidence? Or will she suffer alone forever?

Inner Beauty is the story of high school student Skyler who is involved in a hit and run that leaves her body full of scars. The story line was well paced and the characters were well written. Though I enjoyed reading this book I must mention that I found myself highlighting the grammatical errors as there were quite a few but that did not deter the rating I gave this book as the author does have a way with story telling and this read teaches a very important life lesson. I will end this review with one of my favorite quotes;
"Inner Beauty. That is the most important kind of beauty."
​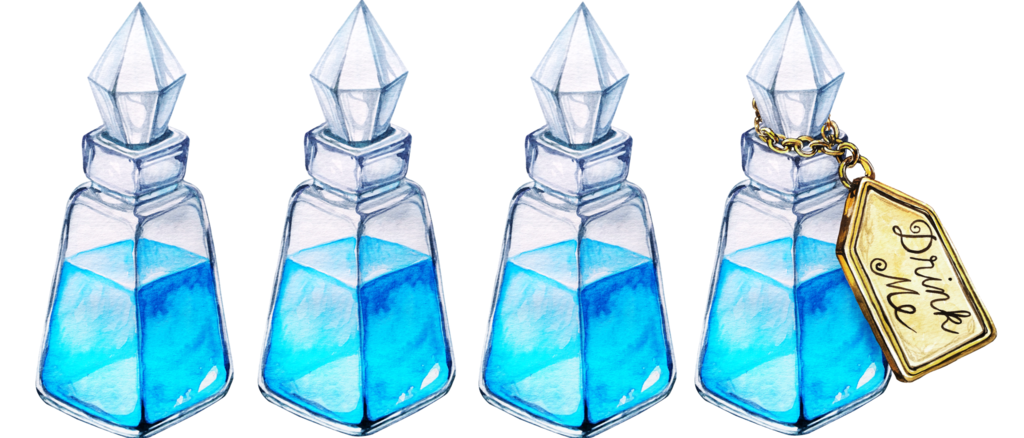 ​