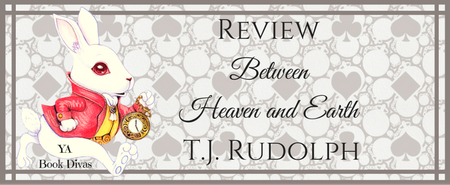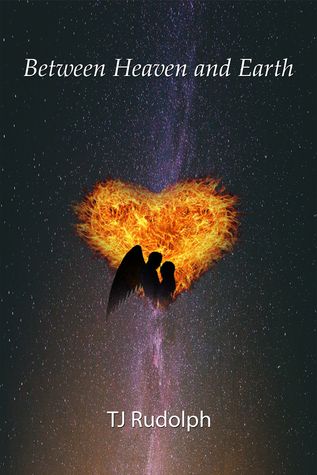 Between Heaven and Earth
by T.J. Rudolph
Published June 17th 2016
Damascus Knowles knows that he is heading for trouble the day he falls in love with a human teenager, Amelia Donovan. As an angel sent to earth as a watchman to protect it from fallen, evil angels; he had broken the most cardinal law - falling in love. His failed attempts to stay away from her, leads to her finding out what he is, which puts Amelia's life in danger.

After a brief time together, Damascus's fears come to pass when higher ranking angels find out what he has done and remove him from the earth without so much as a goodbye; leaving Amelia distraught.

Months later Amelia is seized by one of the rebel angels, who also happen to be Damascus's former brother Demetrius. This is a deliberate move by Demetrius to draw Damascus out and he is forced to return to the earth. When Damascus is back on earth he receives word from his brother who challenges him to a duel. The stakes, being Amelia's life, starts a great war between Heaven and Earth.

Damascus and Amelia's story will continue in the second book of the series, titled "Between Angels". Coming soon!

This sweet story has it all; good versus evil, supernatural twists and the right amount of romance. The author's characters jump right out of the pages and sweep you right off your feet and the story line is well paced.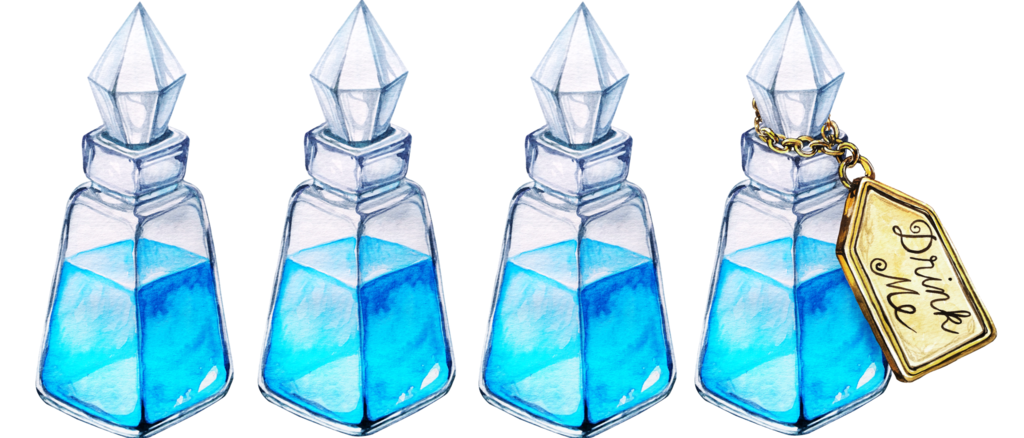 ​
{I received an eARC courtesy of the author. I made no guarantee of a favorable review and the opinions expressed here are unbiased and my own.}