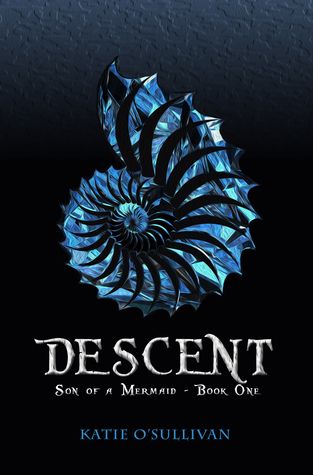 Descent (Son of a Mermaid #1)
by Katie O'Sullivan
Published July 16th 2015
Shea MacNamara's life just got complicated...

When a freak tornado devastates his Oklahoma farm, fifteen-year-old Shea moves to Cape Cod to live with a grandmother he's never met. Struggling to make sense of his new surroundings, he meets a girl along the shore who changes his life forever.

Kae belongs to an undersea world hidden from drylanders, where bloody war rages between opposing clans. A fragile peace accord hinges on marriage between the royal families, but treachery and magick lurk in every shadow.

With Kae's help, Shea discovers his true heritage and finds that his destiny lies somewhere far below the ocean's surface.

This was definitely a different read as the lead character is male. The story line was strong and the characters were all well written but the best part for me was the vivid world building that quickly planted me in the story. This is a great read for people of all ages.
- See more at here.
​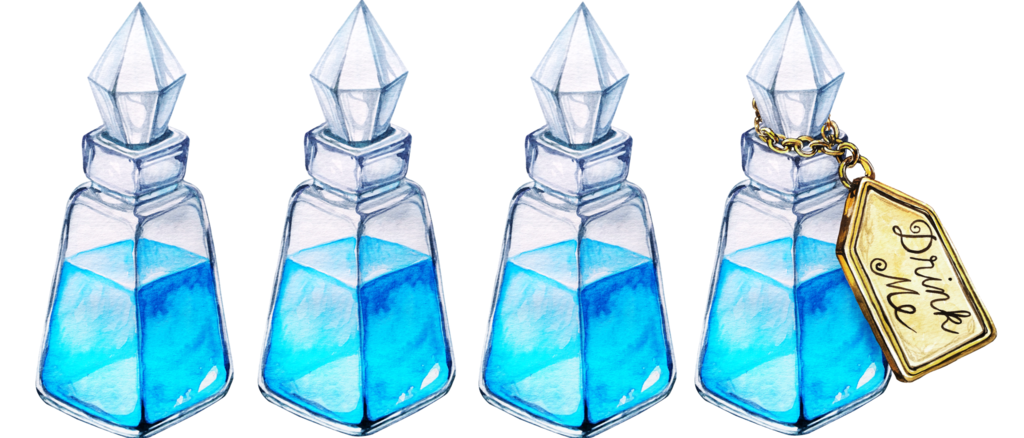 ​
{I received an eARC via YA Insider. I made no guarantee of a favorable review and the opinions expressed here are unbiased and my own.}