Cover Reveal & First Look Celebration for THE BLESSED KNIGHTS (The Angel Knights #3) by Mary Ting!
About THE BLESSED KNIGHTS (The Angel Knights Book 3):
Eli, Lucia's half-demon love interest, has been stabbed with a true-cross dagger and captured by Cyrus, master of the possessor demons.
The Chosen Knights must work together once again not only to save Eli, but also to decipher a clue to find the second missing page of Jacques de Molay's journal. Meanwhile, Uncle Davin informs Crossroads Divine Elders of the danger ahead and learns there is much more to fear.
Countless children are being taken from all over the world to be turned into demons.
Michael, one of the Divine Elders, has no choice but to intervene. The Chosen Knights track down Mortem, the demon who is the key to finding Cyrus, and learn they must travel deep into the pit of a Hawaiian volcano.
When they astral travel to the past in search of a clue and follow Jacques de Moley to Roselyn Chapel in medieval Scotland, what they find will rewrite history.
Out October 28, 2016

Pre-Order this title at these online retailers:

Amazon US | Amazon UK | Amazon AU | Amazon CA

Add THE BLESSED KNIGHTS to your TBR pile on Goodreads!
Check out the entire Angel Knights series!​
Michael and Claudia's decision to move back to Crossroads was to keep their children safe, but they can't escape who they are. Their children, Zachary and Lucia, were destined to be demon hunters—Venators. From the age they were able to hold a sword, they were trained to become the best and to ensure they would become leaders one day.
All is peaceful throughout the land until the Fallen and demons' presences were felt in the between and on Earth. As the Venators investigate these locations, they will quickly learn how dangerous their lives are. Hearts will be broken. Teammates will lose their lives. And they will face obstacles which will test their faith.
As danger grows, the fear of fallen angels and demons regrouping has the Divine Elders on pins and needles. Now, Zachary and Lucia, along with Uncle Davin, must prepare themselves—mentally and physically—to live on Earth to investigate where the focal point of evil resides before it's too late.

Order this title at these online retailers: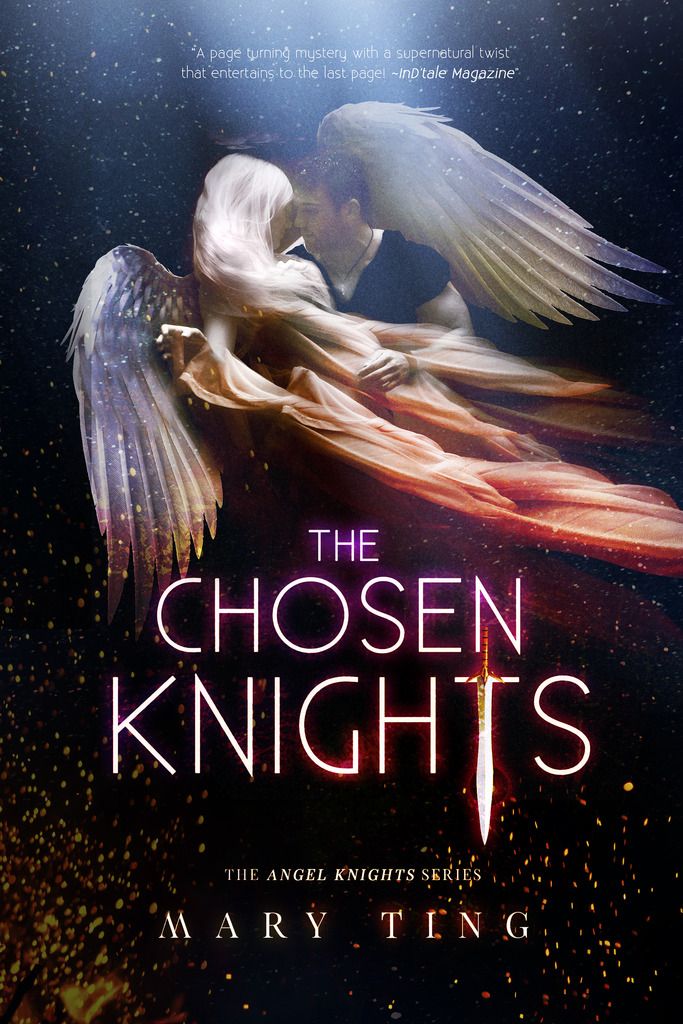 A page turning mystery with a supernatural twist that entertains to the last page! ~InD'tale Magazine
When teens go missing in Hawaii, a group of demon-hunters—half human and half angel—disguised as high school students, must leave Crossroads, the place where they reside. In a race against time, they uncover the mystery connecting the missing teens, which dates back to the era of the Knights Templar. However, when they discover one of the Templars passed down a book containing all the secrets and codes to finding a particular treasure, they soon realize this forbidden treasure needs to be found before Cyrus, the lord of the possessor demons, acquires it—a treasure which been safeguarded and hidden from him.
There is only one problem: the pages containing the clues leading to the treasure is missing. When the first page is found, Cyrus threatens to kill more descendants of the Knights Templar if it is not given to him by Friday the thirteenth. In the midst of threats and discovery, the demon-hunting angels find they are not alone when supernatural beings begin to reveal themselves. Can they put their differences aside and work together to solve the Knights Templars' cipher? As they astral travel to the past, they witness a lot more than they have bargained for. And some things are better left unseen.

Order this title at these online retailers:
CELEBRATE THE FIRST LOOK WITH A GIVEAWAY!
1 Grand Prize: $20 Giftcard to Amazon
2 Runner-Ups: Digital Edition of Any Backlist Title from M. Clarke or Mary Ting
​
Author Bio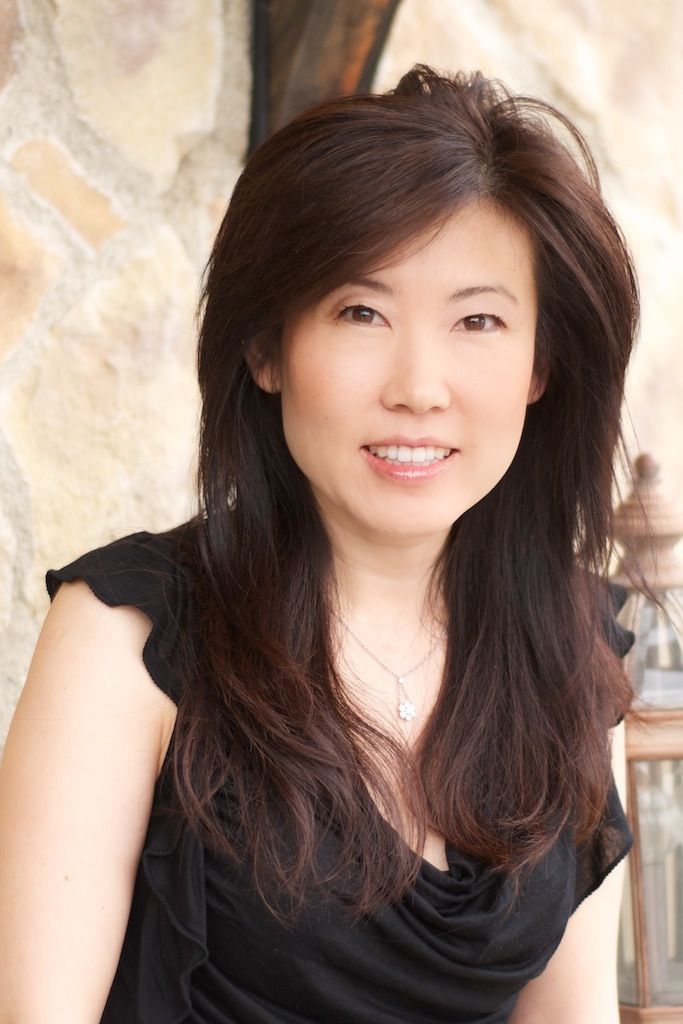 International Bestselling, Award-Winning, Author Mary Ting/M. Clarke resides in Southern California with her husband and two children. She enjoys oil painting and making jewelry. Writing her first novel, Crossroads Saga, happened by chance. It was a way to grieve the death of her beloved grandmother, and inspired by a dream she once had as a young girl. When she started reading new adult novels, she fell in love with the genre. It was the reason she had to write one-Something Great.
Connect with Mary:

Facebook | Twitter | Website | Amazon | Newsletter |
Instagram | Pintrest | Goodreads​