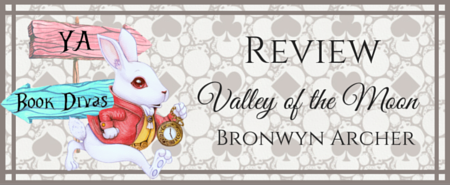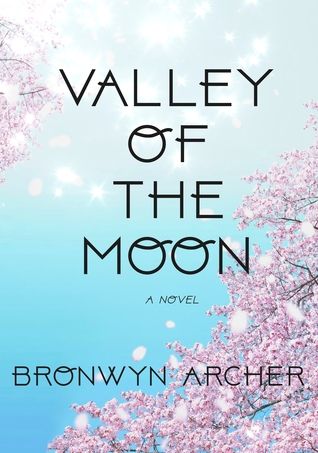 Valley of the Moon
by Bronwyn Archer
Publication date: April 13th 2016
Genres: Contemporary, Mystery, Young Adult
There's just one semester left at the Briar School for Girls in Sonoma, CA. But it will take more than straight As for Lana Goodwin to survive . . .


Senior year is not going well for 17-year-old Lana Goodwin. Her father's vintage car business is about to crash and burn, the nicest (and cutest) teacher at school was fired under a cloud of scandal, and her hot sort-of boyfriend may or may not have something big to hide.

She's also totally over being the class pauper. It's bad enough her dad was briefly married to the head of the board—the rich, cruel, impeccably groomed Ramona Crawford. What's worse is going to school with her vindictive ex-stepsister, who never misses an opportunity to make her life hell. Not ever.

It also happens to be the tenth anniversary of her mother's suicide. No one knows why Annie Goodwin jumped off the Golden Gate Bridge the day after Christmas. She didn't leave a note. She wasn't sick. Even Lana's father can't explain it. Ten years later, someone—or something—starts sending her clues about her mother's past.

Before Lana can escape to college, she finds herself in a life-or-death race to uncover her mother's long-buried secrets.

Can she claim her birthright before her future and her life are snatched away?

Valley of the Moon is a modern-day fairy tale with some intense themes.

This fast paced read had me on the edge of my seat and I couldn't turn the pages fast enough as I wanted to unravel the mystery it contained.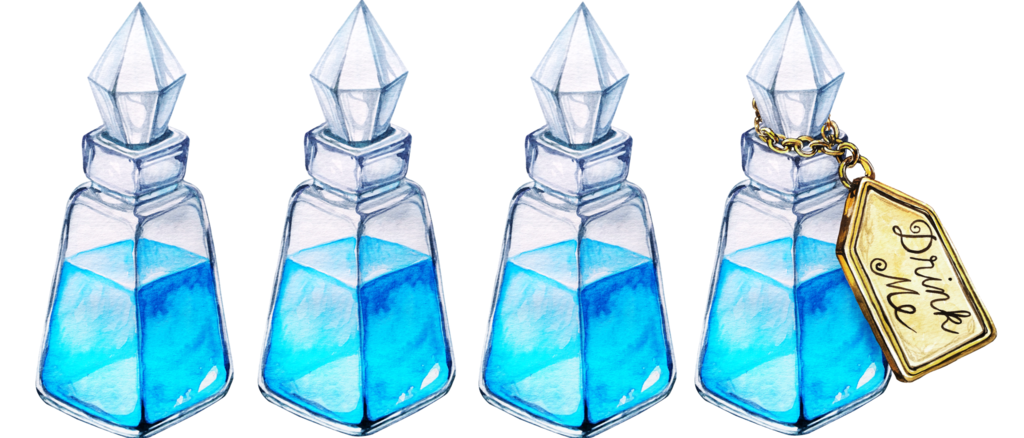 ​
{I received an eARC via Xpresso Book Tours. I made no guarantee of a favorable review and the opinions expressed here are unbiased and my own.}