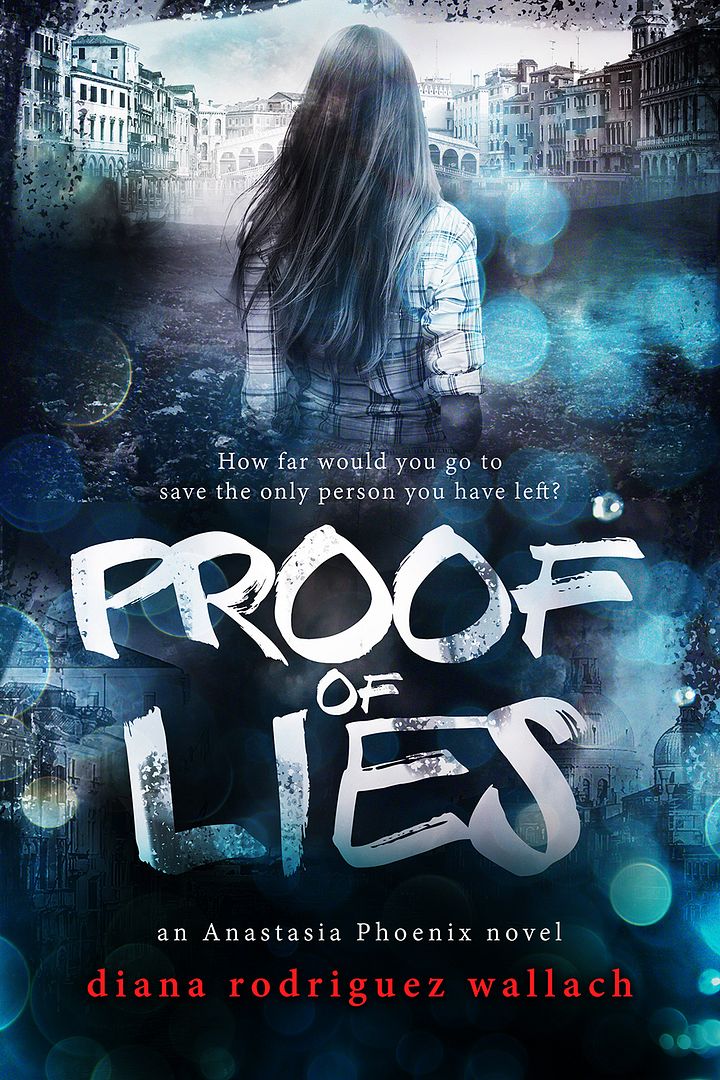 Proof of Lies
by Diana Rodriguez Wallach
Published by Entangled Teen
Some secrets are best kept hidden…

Anastasia Phoenix has always been the odd girl out, whether moving from city to international city with her scientist parents or being the black belt who speaks four languages.

And most definitely as the orphan whose sister is missing, presumed dead.

She'sthe only one who believes Keira is still alive, and when new evidence surfaces, Anastasia sets out to follow the trail—and lands in the middle of a massive conspiracy. Now she isn't sure who she can trust. At her side is Marcus, the bad boy with a sexy accent who's as secretive as she is. He may have followed her to Rome to help, but something about him seems too good to be true.

Nothing is as it appears, and when everything she's ever known is revealed to be a lie, Anastasia has to believe in one impossibility.

She will find her sister.
Amazon | B&N | Kobo| iTunes | Amazon UK | Amazon CA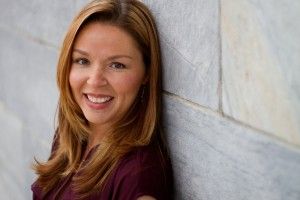 Author Bio:

Diana Rodriguez Wallach is not the child of super spies, as far as she knows. But she is an avid traveler, and every scene in her books comes from a place she has lived or visited—from her senior year apartment in Boston, MA to the hotel where she stayed in Cortona, Italy. In addition to the Anastasia Phoenix series, Diana is also the author of the award-winning Amor and Summer Secrets series; the Mirror, Mirror short story collection; and essays in both Dear Bully: 70 Authors Tell Their Stories and Latina Authors and Their Muses. She is an advisory board member for the Philly Spells Writing Center, and is a Creative Writing Instructor for Johns Hopkins University's Center for Talented Youth. She holds a B.S. in Journalism from Boston University, and currently lives in Philadelphia with her husband and two kids. But of course, this all could be a masterly crafted piece of disinformation.