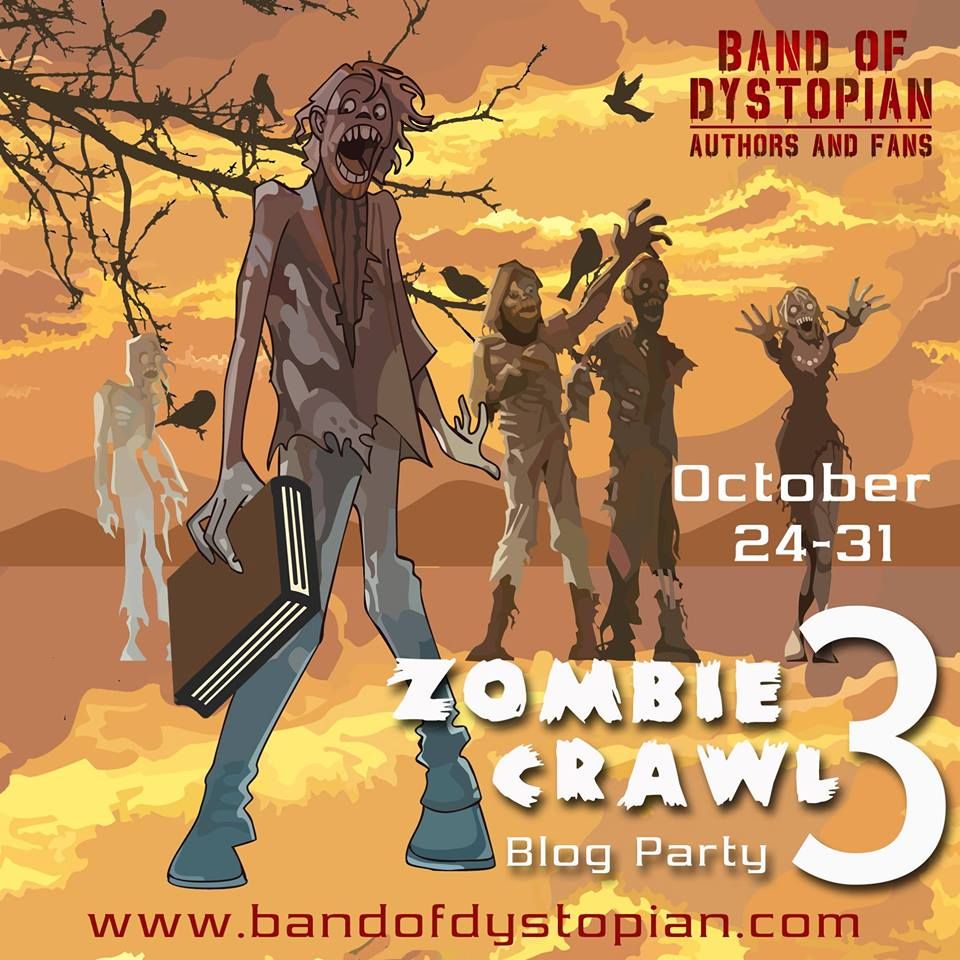 Welcome to our stop on the 2016 Zombie Crawl!!!!
Today I will tell you what my top 5 horror reads were for this year. I'm sharing the book cover, synopsis and Goodreads link for each. These are in no particular order. Let's get started.
Salem, Massachusetts is the site of the infamous witch trials and the new home of Samantha Mather. Recently transplanted from New York City, Sam and her stepmother are not exactly welcomed with open arms. Sam is the descendant of Cotton Mather, one of the men responsible for those trials and almost immediately, she becomes the enemy of a group of girls who call themselves The Descendants. And guess who their ancestors were?
If dealing with that weren't enough, Sam also comes face to face with a real live (well technically dead) ghost. A handsome, angry ghost who wants Sam to stop touching his stuff. But soon Sam discovers she is at the center of a centuries old curse affecting anyone with ties to the trials. Sam must come to terms with the ghost and find a way to work with The Descendants to stop a deadly cycle that has been going on since the first accused witch was hanged. If any town should have learned its lesson, it's Salem. But history may be about to repeat itself.
Forget the ghosts, Mica. It's real, live people you should fear.
Tragedy has brought Micaela Burgos back to her hometown of Sleepy Hollow. It's been six years since she chose to live with her father in Miami instead of her eccentric mother. And now her mother is dead.
This town will suck you in and not let go.
Sleepy Hollow may be famous for its fabled headless horseman, but the town is real. So are its prejudices and hatred, targeting Mica's family as outsiders. But ghostly voices carry on the wind, whispering that her mother's death was based on hate…not an accident at all. With the help of two very different guys—who pull at her heart in very different ways—Micaela must awaken the hidden secret of Sleepy Hollow…before she meets her mother's fate.
Find the answers.
Unless, of course, the answers find you first.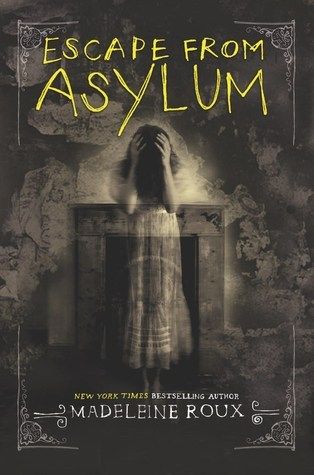 The nightmare is just beginning.
Ricky Desmond has been through this all before. If he could just get through to his mother, he could convince her that he doesn't belong at Brookline. From the man who thinks he can fly to the woman who killed her husband, the other patients are nothing like him; all he did was lose his temper just a little bit, just the once. But when Ricky is selected by the sinister Warden Crawford for a very special program—a program that the warden claims will not cure him but perfect him—Ricky realizes that he may not be able to wait for his mom a second longer. With the help of a sympathetic nurse and a fellow patient, Ricky needs to escape now.
Set long before Dan, Abby, and Jordan ever walked the hallways of the Brookline asylum—back when it was still a functioning psych ward and not a dorm—Escape from Asylum is a mind-bending and scary installment in the Asylum series that can stand on its own for new readers or provide missing puzzle pieces for series fans.
When a paranormal research team spends the night in the notoriously haunted Smoky Mountain Sanatorium, they imagine it will be like any other investigation. However, when the normal things that go bump in the night turn into screams, with investigators running from things they can't see, they realize it will be nothing like other investigations. Determined not to let the ghosts of the sanatorium win, they stick together and stay until morning, not leaving until the sun comes up.
What the team fails to realize is that they might be able to leave the sanatorium, but they'll never really be able to get away. Once the ghosts of Smoky Mountain Sanatorium are awakened, so are your worst fears.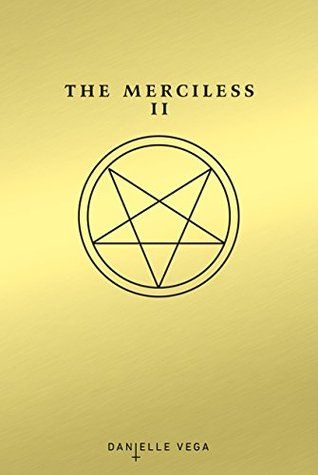 Sofia is still processing the horrific truth of what happened when she and three friends performed an exorcism that spiraled horribly out of control. Ever since that night, Sofia has been haunted by bloody and demonic visions. Her therapist says they're all in her head, but to Sofia they feel chillingly real. She just wants to get out of town, start fresh someplace else . . . until her mother dies suddenly, and Sofia gets her wish.

Sofia is sent to St. Mary's, a creepy Catholic boarding school in Mississippi. There, seemingly everyone is doing penance for something, most of all the mysterious Jude, for whom Sofia can't help feeling an unshakeable attraction. But when Sofia and Jude confide in each other about their pasts, something flips in him. He becomes convinced that Sofia is possessed by the devil. . . . Is an exorcism the only way to save her eternal soul?

Readers won't be able to look away from this terrifying read full of twists and turns that will leave them wondering, Is there evil in all of us?
​
​

Zombie Crawl 3
a blog party from Band of Dystopian Authors & Fans
October 24 - 31, 2016
How it works: Each day, the scheduled authors and bloggers will post awesome zombie-tastic content for your enjoyment along with a giveaway on their site/blog/page. You can hop around to all of the participating sites and enter as many giveaways as you like! The easiest way to make sure you don't miss a post is to join our Facebook event page, where we'll post links each time an author or blogger participates on their scheduled day. We'll also have several flash giveaways on the event page as well as a grand prize giveaway on BandofDystopian.com. And of course, you can use the schedule below to click through to each site. Make sure to leave comments and interact with the participating sites. Have fun, and thanks for joining the party!
The Schedule
OCTOBER 24 – Monday
Jeffrey Clare (publisher, group host)
Christina L. Rozelle (author)
OCTOBER 25 – Tuesday
Digital Dirty Girl Book Blog (blog)
Rissa Blakeley (author)
OCTOBER 26 – Wednesday
R.L. Blalock (author)
Bryan Way (author)
Post-Apocalyptic Playground (blog)
OCTOBER 27 – Thursday
Claire C. Riley (author)
M. Lauryl Lewis (author)
OCTOBER 28 – Friday
The Voluptuous Book Diva (18+ blog)
YA Book Divas (blog)
Grivante (author)
OCTOBER 29 – Saturday
Kate L. Mary (author)
Brea Behn (author)
OCTOBER 30 – Sunday
Cameo Renae (author)
J.W. Vohs (author)
OCTOBER 31 – Monday
Kelsey D. Garmendia (author)
Lindsey Winsemius (author)
Casey Hays (author)
Lee Ryder (author)
- - -
To learn more about Band of Dystopian and/or to enter our Grand Prize Giveaway, visit BandofDystopian.com and don't forget to join the group on Facebook!