BUY THE BOOK
A curse passed down through the ages.
When three young friends decide to sneak out and spend the night in an abandoned house rumored to be the haunting place of the Trickster ghost, they will soon get more excitement than they bargained for...
***
The Trickster is a children's adventure/mystery chapter book perfect for ages 7-11. All ideas for the story were inspired by 4th grader, L.G. Miles and novelized by author Amy Miles***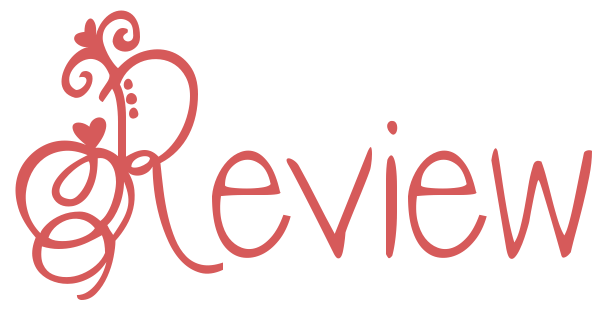 Our review can be seen above in the graphic and on Goodreads. We gave this read:

L.G. Miles is a lover of all things Minecraft, Angry Birds, and Teen Titans Go. When he's not at school he can be found on the golf course, drawing, or building legos. The Trickster is his debut novel.

Presented by: