Forgetting Yesterday
by Ava Wood
Genre: YA Romance
Release Date: October 28th 2016
Missy Shaw thought she had her life planned out perfectly; do well in school, take her basketball team to state, and get a free ride to college. Her life wasn't perfect, but it was constant. With her best friend Karley at her side, she could handle anything.


After the death of her mother, however, her dad had other plans. Moving Missy from everything she knew in Kansas to the great unknown created a new set of problems. Attending a new school, all she really wanted was to be invisible, but that simple feat proved difficult when she had a run-in with the school's basketball star, Adam Miller, on her very first day.

Adam is every girl's dream; charming, sweet, and gorgeous. And for some reason, he's very interested in Missy. His attentiveness is unnerving as Missy does everything in her power to evade his interest. Living with secrets she's not willing to share, Missy works to push Adam away in order to keep her family safe. But will keeping secrets really keep her safe?
We walked side by side, our hands brushing as we strolled along. I could feel my hands begin to tremble, aching to reach for his. I needed to get my mind off of what we were doing, and fast.
"You think the water will be cold?"
Adam grinned deviously. "Oh yeah."
"What?" Now I was rethinking the whole swimsuit.
"Relax, Kansas. You'll be fine." He grabbed my hand and tugged me down the beach to a public restroom, grabbing his swim trunks from the bag before handing it to me. "I'll meet you back out here in a minute."
I stood, holding the shopping bag in my hand, just staring at him. A pep talk was definitely in order if I was going to expose myself to the cold ocean water.
Starting for the first stall I began coaching myself trying to build up a little courage. "Okay, Missy. You're from Kansas, so you can definitely handle the cold. Quit freaking out and just do it." As I stepped inside, a woman from the adjoining stall stepped out, all the while rolling her eyes.
​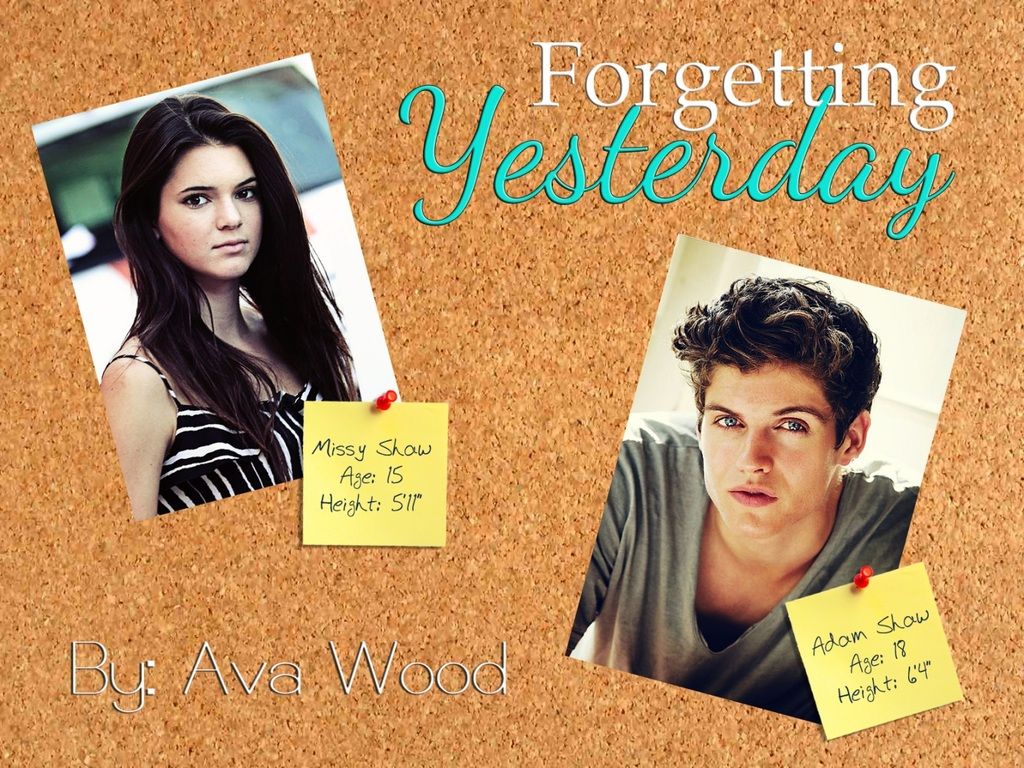 Forgetting Yesterday Playlist
Hanging On by Active Child
Litost by X Ambassadors
Down by Jason Walker
Rush by Ferras
Unsaid by The Fray
Clumsy by Our Lady Peace
Please Don't Go by Barcelona
Halo by Oleander
Beautiful Heart by Chelsea Lankes
Wanted by Hunter Hayes
Between the Raindrops by Lifehouse ft. Natasha Bedingfield
Shipwrecked by Shane Alexander
Echo by Jason Walker
AUTHOR BIO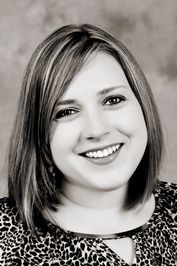 ​
Ava Wood is an insomniac who writes to calm the voices. When the voices get too loud, stories are formed.

Ava was born and raised in Texas but got to Florida as quick as she could, enjoying the fresh sea air and summer storms. She believes there is nothing more beautiful than an evening summer light show.

She's married to the love of her life whom she shares two beautiful daughters and four sweet fur babies. Their marriage is the perfect "North-meets-South" pairing.

When she's not writing, Ava can be found chasing her children all over the county, snapping photos of any and everything, visiting one of her local theme parks, or just spending quality time with her family.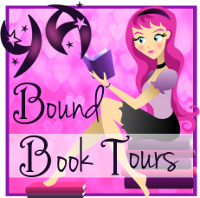 ​