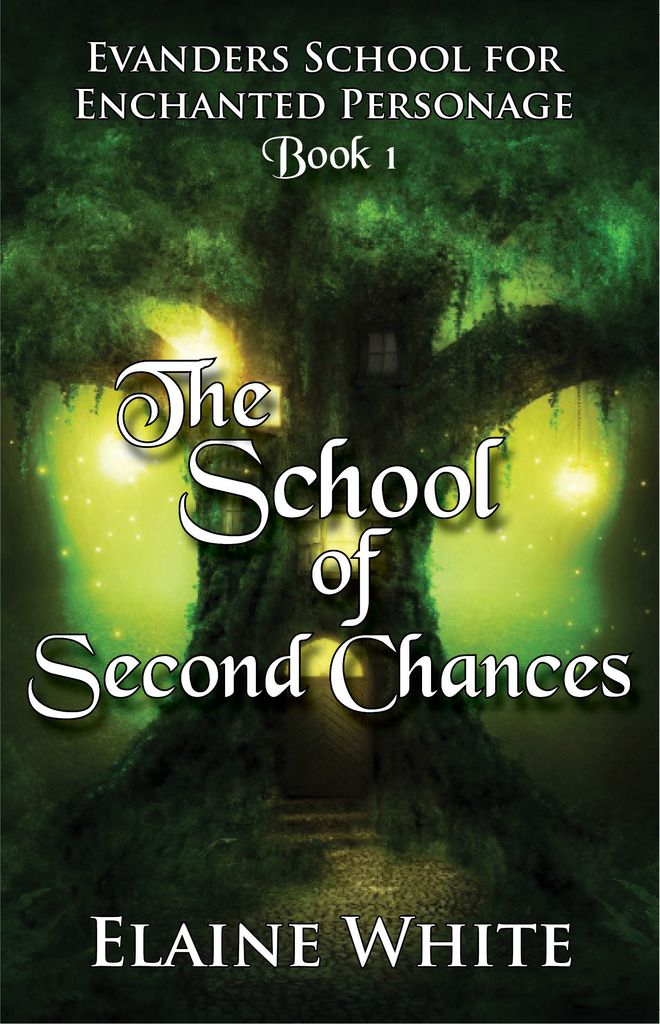 The School of Second Chances
(Evanders School for Enchanted Personage #1)
by Elaine White
Genre: YA Fantasy (LGBT)
Release Date: August 28th 2016
Write More Publications



When a group of mishaps are drawn together at the most prestigious magical school in Scotland, vampires meet banshees, witches meet wolves, and things begin to happen that haven't happened for an age. For these eight teenagers, turning sixteen has never seemed so terrifying. To learn how to hone their skills, they will discover more secrets lurking behind the shadows of their mythical lives than they ever realised existed. How they survive the school is one thing. How they survive each other will be quite another.