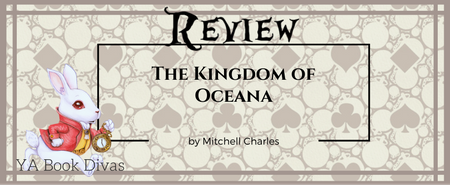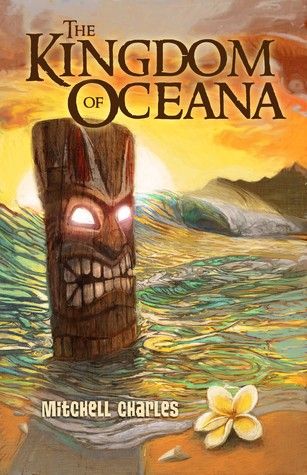 The Kingdom of Oceana
by Mitchell Charles
SURFER SHARK TAMER FIRE WALKER EXPLORER TEENAGER HERO Five Centuries Ago, On the Island Now Called Hawaii, There was a Kingdom Filled with Adventure, Beauty, and Magic. When 16-year-old Prince Ailani and his brother Nahoa trespass on a forbidden burial ground and uncover an ancient tiki mask, they unleash a thousand-year-old curse that threatens to destroy their tropical paradise. As warring factions collide for control of Oceana, it sparks an age-old conflict between rival sorcerers that threatens to erupt-just like Mauna Kea, the towering volcano. With the help of his ancestral spirit animals, his shape shifting sidekick, and a beautiful princess, Prince Ailani must overcome his own insecurities, a lifetime of sibling rivalry, and a plague of cursed sea creatures brought forth by the tiki's spell. Can peace be restored to the kingdom? Can Prince Ailani claim his rightful place as the future king of Oceana? ONLY ONE CAN RULE.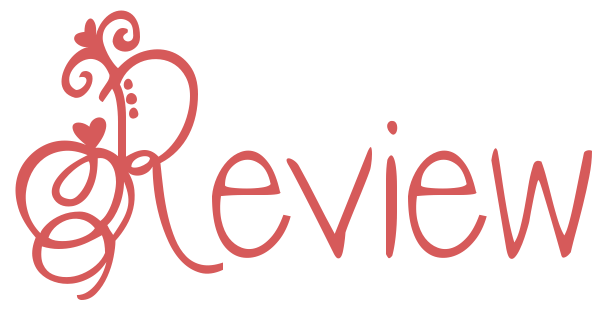 This author pulled me into ancient Hawaii with the vivid world building and lovely characters. Full of sibling rivalry, action and adventure makes this a well rounded read that readers of all ages will love.
​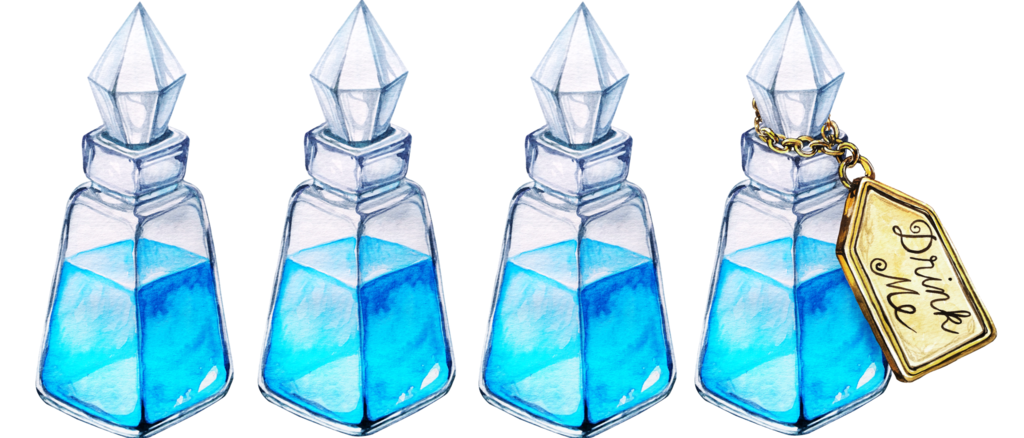 ​
{I own a paperback copy.}