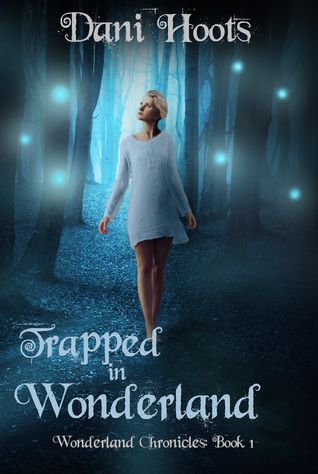 WONDERLAND CHRONICLES: Trapped in Wonderland
Meredith Alice Hughes has found herself falling through a portal and into Wonderland. There, she finds some of her classmates, who are actually fictional characters from Lewis Carroll's "Alice's Adventures in Wonderland", and they use a potion to make her forget everything. Everything would have been fine, that is, until the White Rabbit tries to murder her and she finds herself in Wonderland once more. Apparently, according to a prophecy, Alice is the only one who can save Wonderland from the Cirque de Rêves, a group that is trying to destroy and takeover the world. Little does Alice know that not only is Wonderland in danger, but her home world as well, because all the citizens in Wonderland represent the dreams of every living human in the real world, and when they start to disappear, so does the hope of every living thing. Will Alice believe in herself enough to defeat the Cirque de Rêves? Or will she fall victim to the dark thoughts that reside in her heart?
Goodreads / Amazon / Amazon UK / Website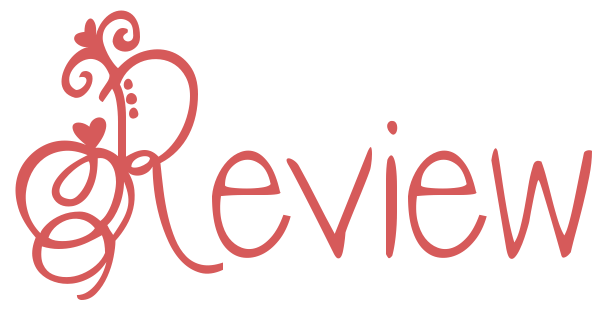 If you thought that the original Alice in Wonderland was twisted then be prepared for a completely darker twist. I enjoyed the characters and the storyline kept me intrigued. I should tell you that this version of Alice is modern. I was at times a bit disappointed with the world building but that did not deter me from giving this read the rating I gave it. I await the release of the next book!
​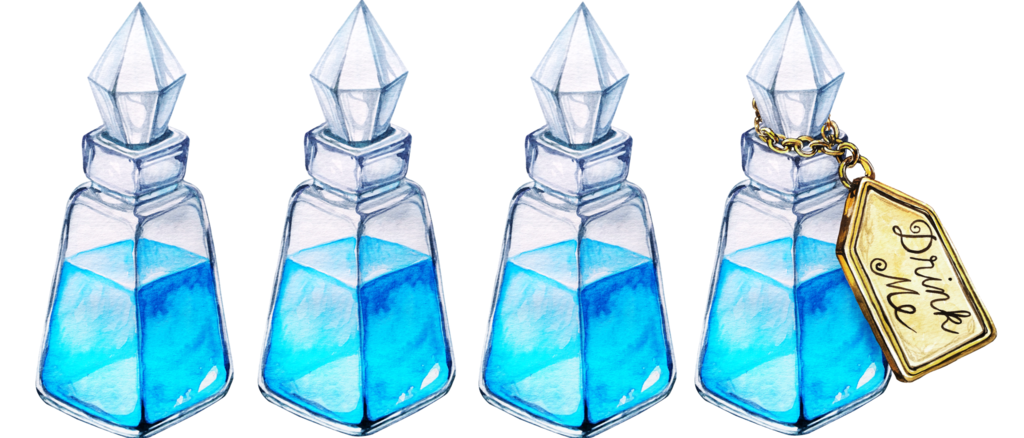 ​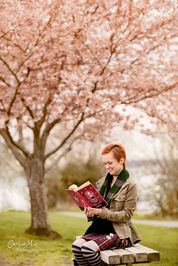 ​
Dani Hoots is a science fiction, fantasy, romance, and young adult author who loves anything with a story. She has a B.S. in Anthropology, a Masters of Urban and Environmental Planning, and is currently in the Your Novel Year Program through Arizona State University.
Currently she is working on a YA urban fantasy series called Daughter of Hades, a historic fantasy vampire series called A World of Vampires, and a YA sci-fi series called Sanshlian Series.
Her hobbies include reading, watching anime, cooking, studying different languages, wire walking, tinkering with her violin and concertina, and volunteering at the library. She lives in Seattle with her husband and two cats.