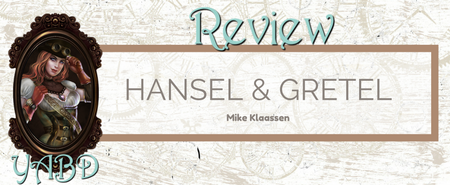 Hansel and Gretel
by Mike Klaassen
Published June 8th 2016
Genres: Short Stories, Retelling
A famine decimates a magical realm, and the family of ten-year-old Hansel and his little sister face starvation. Their parents decide that the best hope for all of them against almost certain death is to abandon the children deep in the forest, but Hansel leads Gretel home by following a trail of pebbles that glow in the moonlight. Still desperate, their parents prevent Hansel from finding more pebbles, and then they abandon the children even deeper into the forest, where they become thoroughly lost. Hansel and Gretel follow a white bird to a shack in the woods and fall captive to Petra, an evil witch, who fattens Hansel for slaughter. Hansel tricks Petra into thinking he isn't fattening, then pushes her into the oven—only to discover that they may not yet be out of danger.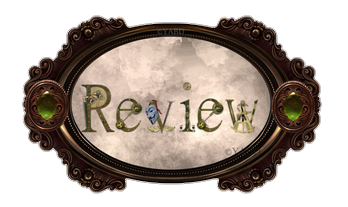 I cannot begin to tell you just how much I loved reading this retelling of a childhood classic. I was instantly transported into the story and was kept its captive until the end. The author kept it as it was but told it in a way that younger kids can understand and bring the meaning home. This sad and beautiful tale of two young siblings also teaches that if you put your mind to it, you can accomplish anything!!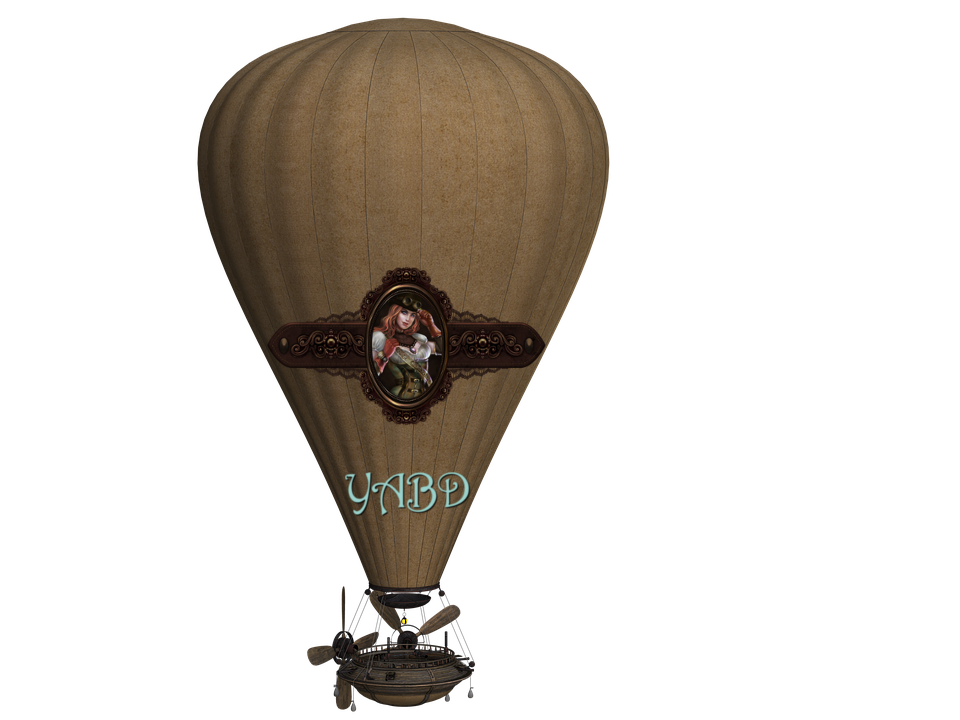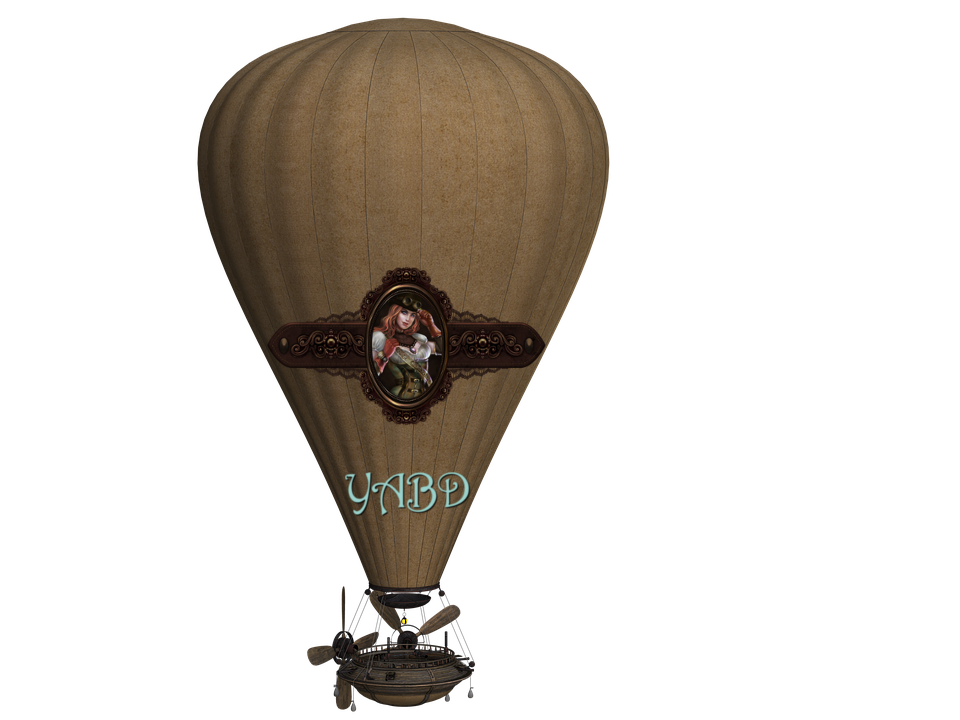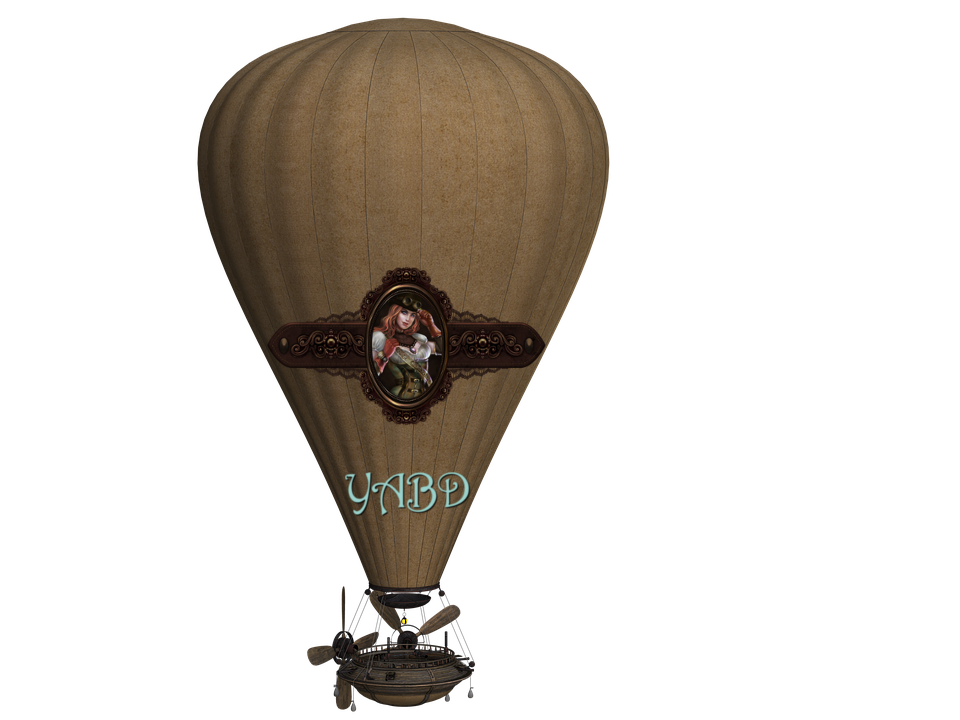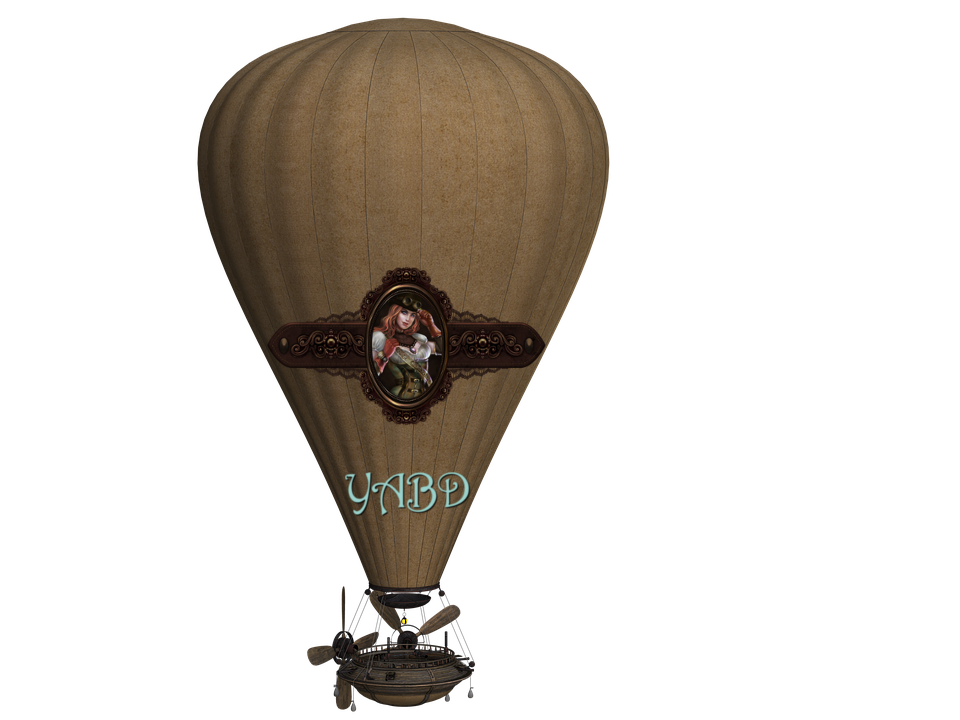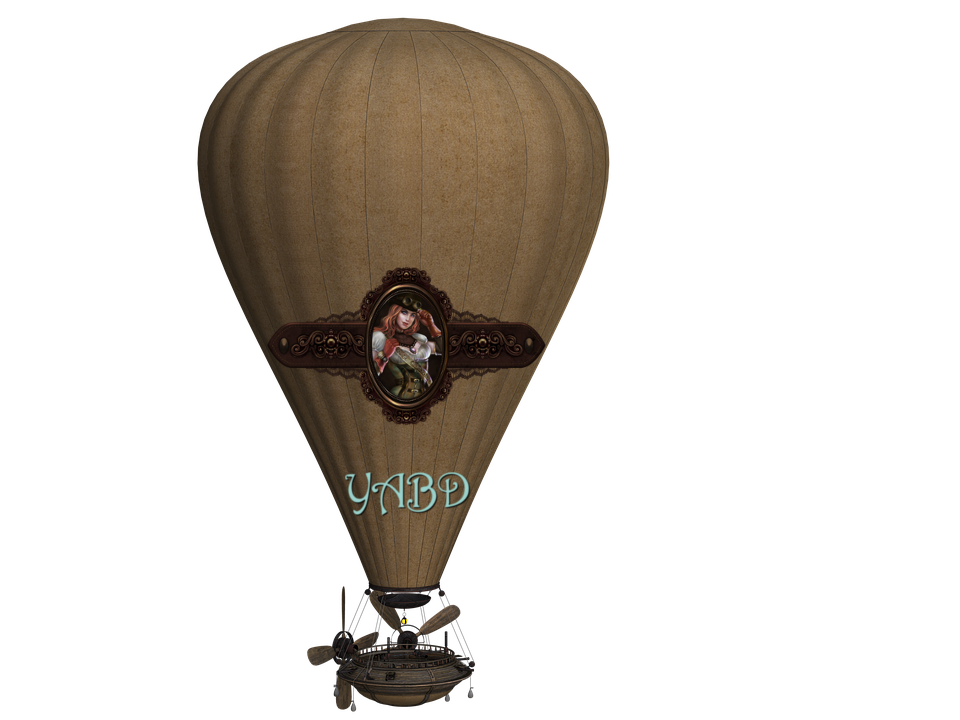 ​
​
{I requested a copy of this book for reviewing purposes and made no guarantees of a favorable review. The opinions expressed here are unbiased and my own.}